The Hub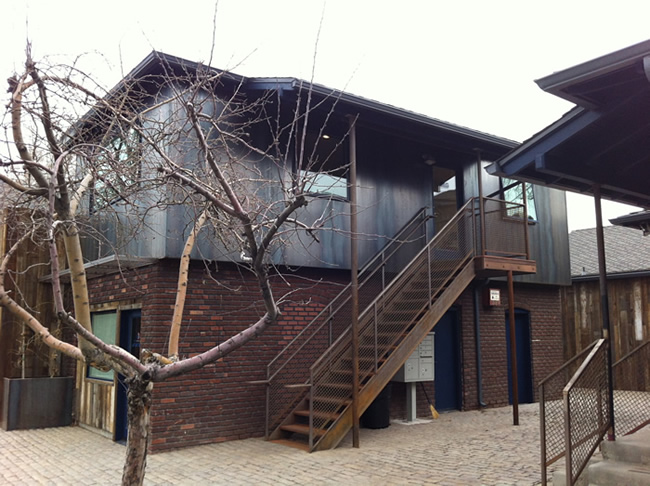 - I am hearing both the Hub Coffee Co. and a cheese and wine shop will be taking up residence at the new Egan development at 753 Riverside Drive. They will join Biggest Little Group (where I work!) and a host of other businesses at the unique adaptive-reuse project located by the Truckee River in the historic Powning District.
Sushi Please
- Look for Reef Sushi and Sake Bar, Heejin Kim Polon, 50 North Sierra Street, Suite 102-FR to open soon, as they are applying for Alcohol license with the city at the January 30 council meeting. I'm trying to think of which space this is in the Palladio, because Urban Beets was suite 106 and JB Mapes, which is now closed (rumored to be under renovation) is Suite 103. This could be the space next to Subway on the First-Street side of the building. Or possibly part of Campo?
Neon Dragonfly Spreads Its Wings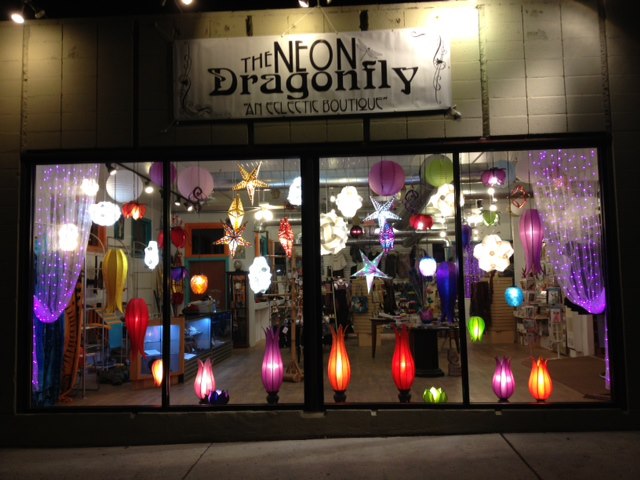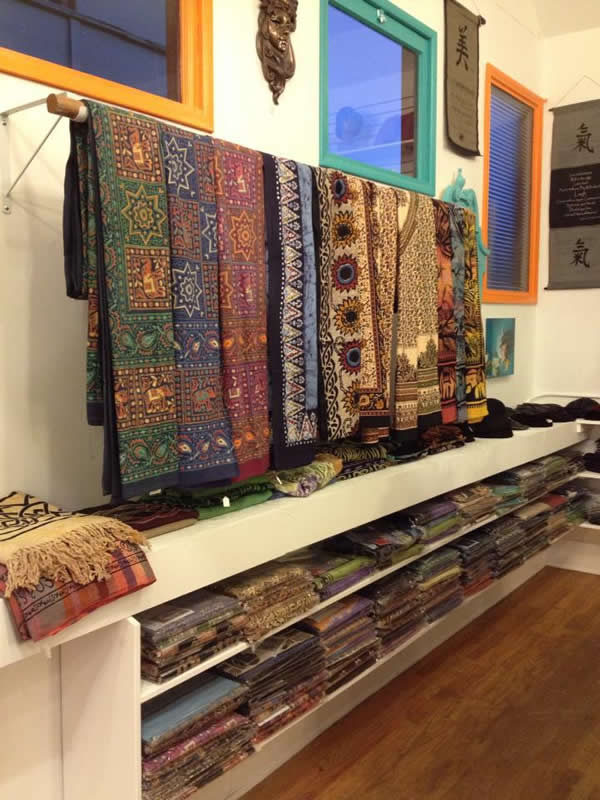 - The Neon Dragonfly has opened its doors at 214 California Avenue. Described as an eclectic boutique, it's run by seasoned retailer The Melting Pot. They have some really cool lamp shades, lighting, candles, and clothing catering to women.
Too Soul Tea Company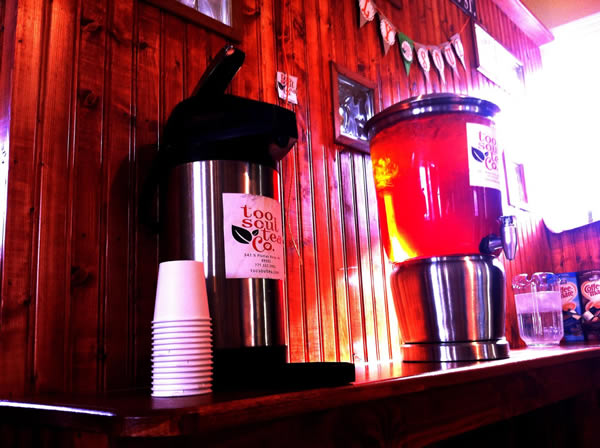 - Too Soul Tea Company, located at 542 1/2 Plumas Street, has been open a few months now, but I just stumbled across them recently. They offer over 100 teas, plus some yummy bites to go along with the tea. If teas like Pumpkin Spice black tea, peach mango black tea, black cherry tea, red Rooibos tea and yummy treats like vegan coconut truffles sounds enticing, you may want to stop by this place.
A Noble Renovation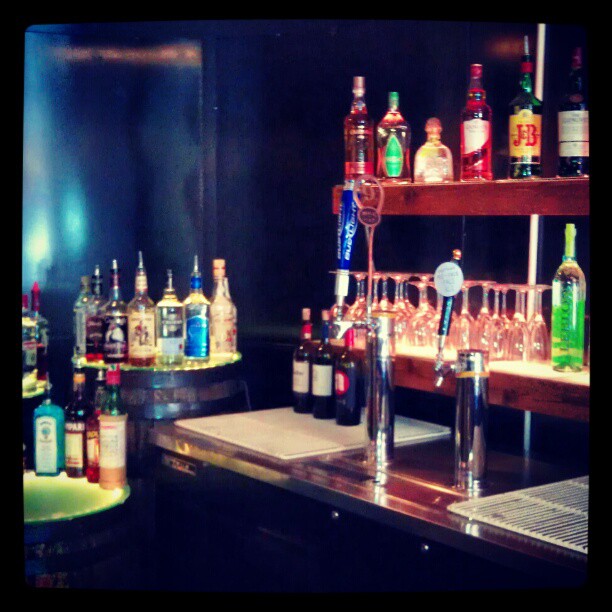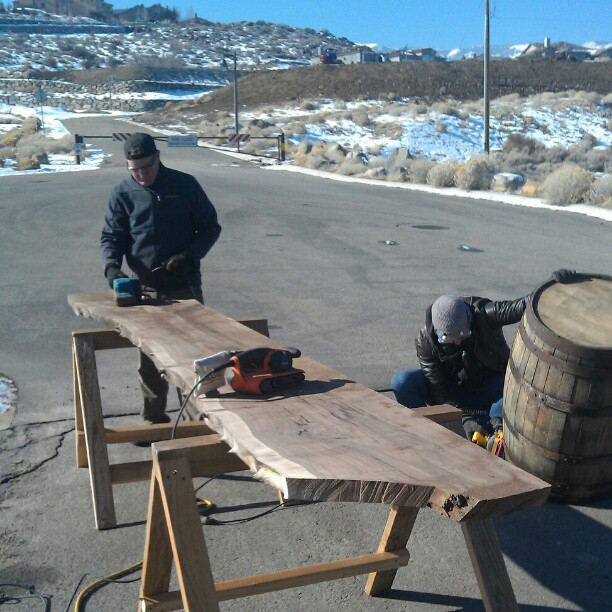 - Noble Pie Parlor (formerly Pie Face Pizza) has been hard at work renovating their interior and expanding and adding fun stuff like a wicked 55" inch flat screen tv and a gorgeous new bar top, shown above, being worked on. Head on down to Noble this weekend to catch the X-Games and check out their new additions. Even more fun stuff is coming in the pipeline, including a performance space for bands. 246 West Second Street, downtown.
Takoda Coffee and Tea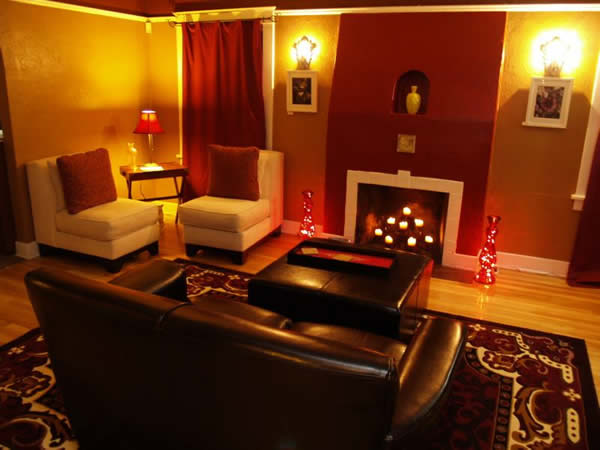 - Takoda Coffee and tea recently finished their stunning renovation of the mission-style bungalow they reside in, at 148 Vassar Street. Have you ever seen a more inviting setting to escape with a cup of tea and some tasty food such as buffalo-chicken sandwiches, honey-raison muffins, Spicy Thai Pepper meatball sandwiches on Dutch Crunch Rolls, and some amazing tea and coffee.
Soup, Soup and More Soup
Great Full Gardens, which is going into the South Virginia mini-shopping center where Beyond Juice and Quiznos used to be, is coming along nicely and has an early February opening goal. Gino the Soup Man's soups are delicious, and are available at Great Basin Food Co-Op and at UNR.
CommRow Mechanical Permit
- And so the next CommRow renovation begins! CommRow recently pulled a whopper of a $882,828 Mechanical Remodel Permit.
Palladio Offices Tenant Improvement
Interestingly the same company that just acquired the bottom floor of Arlington Towers also acquired/owns the 2nd floor of the Palladio which are offices. There have been several tenant improvement issues lately for the 2nd floor of the Palladio, and REC recently reached out to me to connect and talk about what they have planned for the future. Exciting!