I took a stroll on this cloudy morning to Great Basin Community Food Co-Op. I was eager to see all their hard work and endless fundraising come to fruition. As I took exterior photos, I caught the attention of a grandmother playing with her grandchild outside.
"Isn't it just beautiful?" she asked me as I snapped a photo of the arch over the entrance. "My two sons are a part of this," she went on to say. "They have been volunteering nearly all their free time for this. It turned out wonderful."
In that discussion I got a sense of what Great Basin Community Food Co-Op is about, even before stepping in the door. The first thing I noticed upon walking inside was that it was already busy with shoppers at 8:30 on a Saturday morning. I was hoping to catch the place empty, because people get a little weird sometimes when you randomly snap their photo, usually because they narcissistically think they are the center point of the shot. However both the employees, and shoppers, were very kind.
The 7,000 square foot grocery store and wellness center was built in a historic building on Court Street, and includes two levels of grocery and wellness goodness. The interior intermixes several styles of design, from organic-woodsy to industrial-chic railings and fixture crafted from bicycle parts. It's very spacious, though some of the aisles are pretty darn narrow, to allow for more aisles. I can totally see the chaotic-but-strangely-coordinated-Trader-Joe's rush-hour syndrome happening here at certain times. Downstairs are the dry goods, produce, frozen and refrigerated foods and canned foods, and upstairs are the cleaning products, health and wellness goodies and eco-friendly house wares. The store has truly expanded into grocery-convenience territory now, complete with frozen meats, juices, dairy, canned goods, household items like soap and the like. There's also a large vitamin and wellness section with supplements and healthy eco-friendly hygiene products like toothpaste, body wash, and shampoo.
The Cafe upstairs didn't seem open yet, or maybe it opens later in the day.
I was impressed enough to become a member again, which I had let lapse a couple of years back when they moved. Check out the photos below!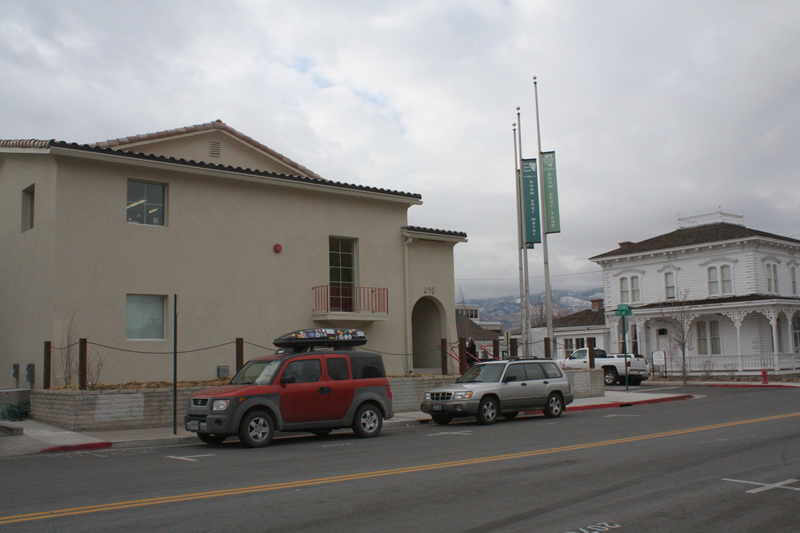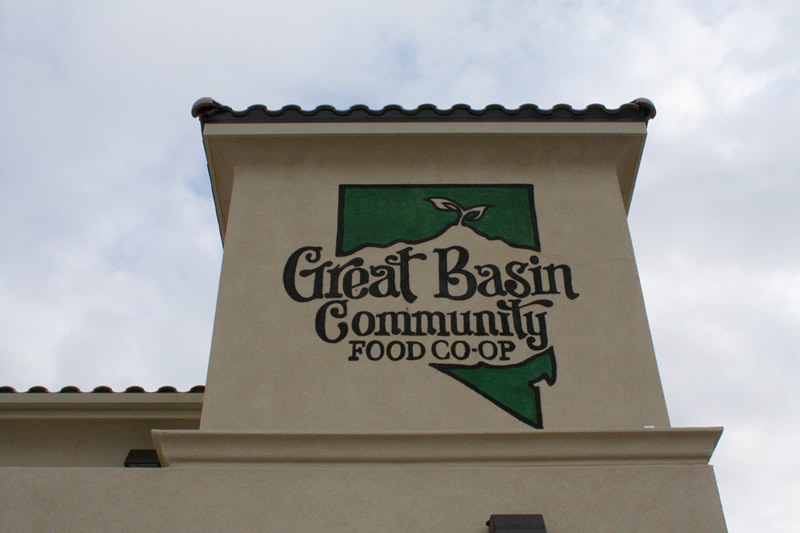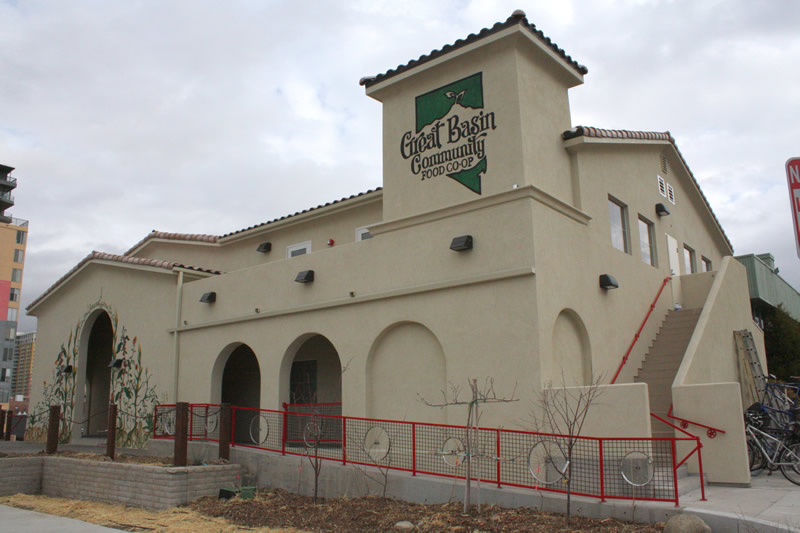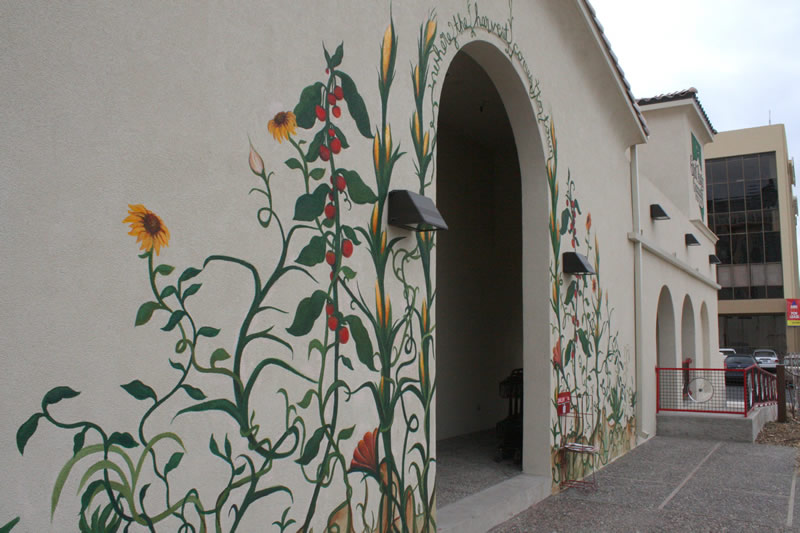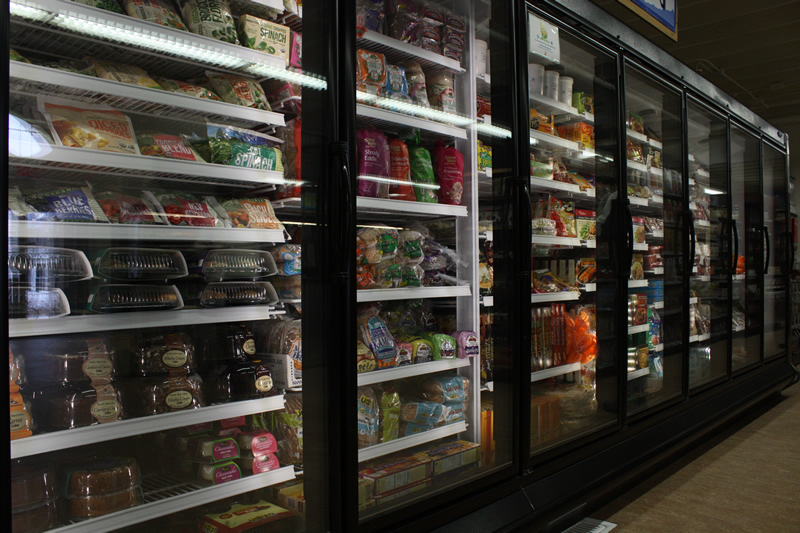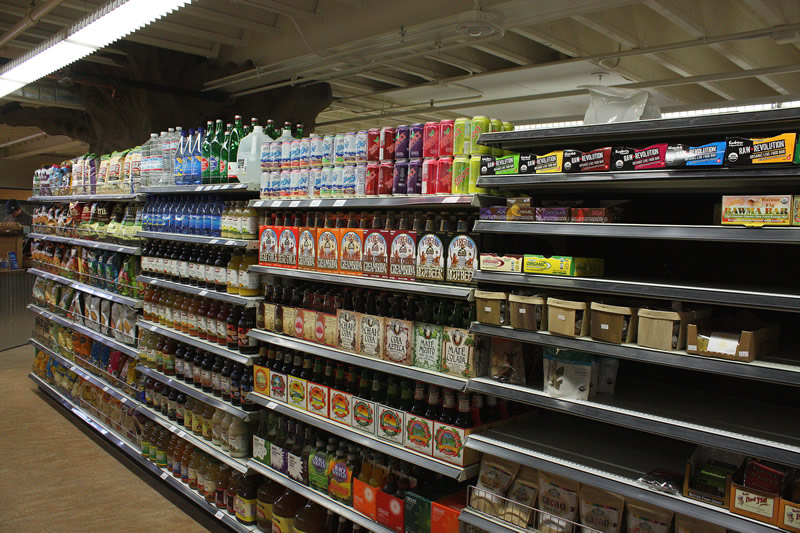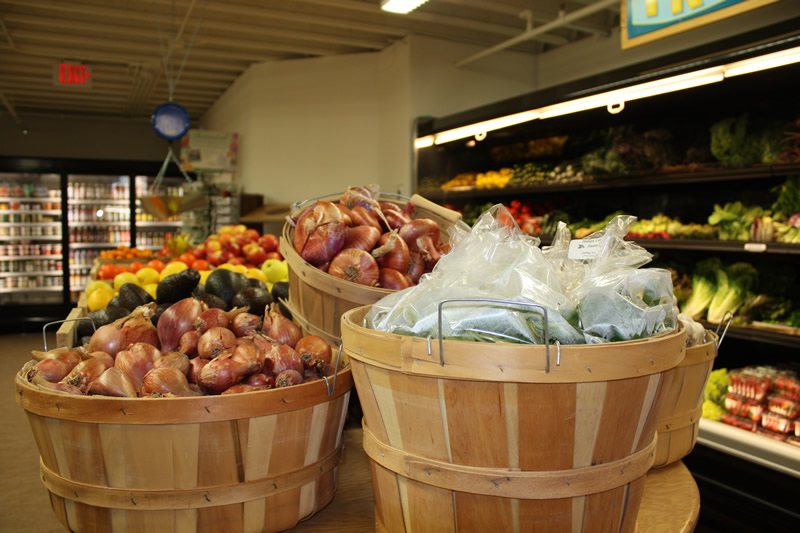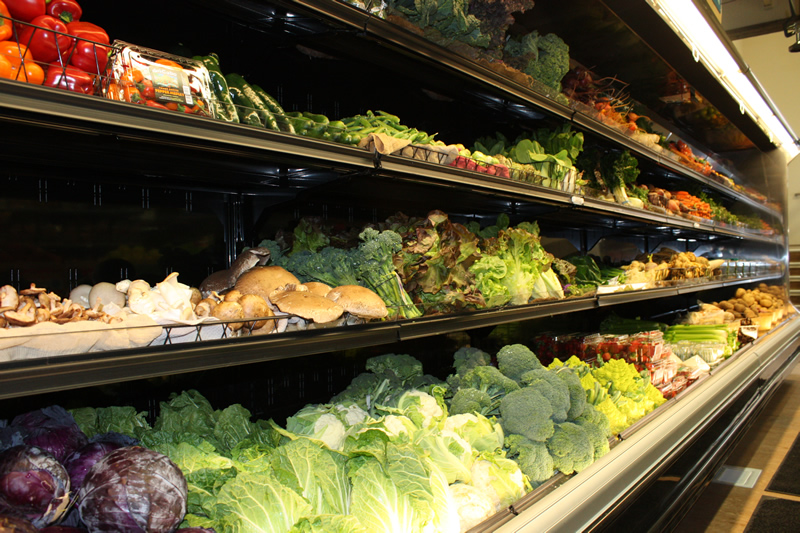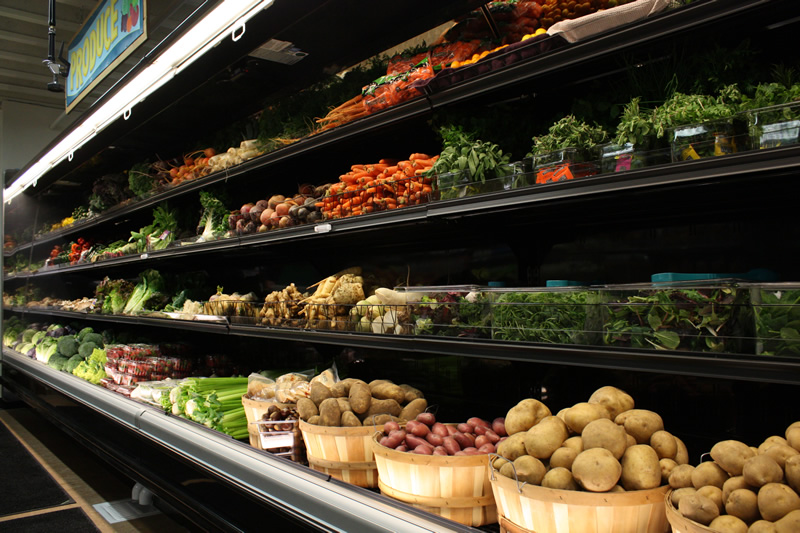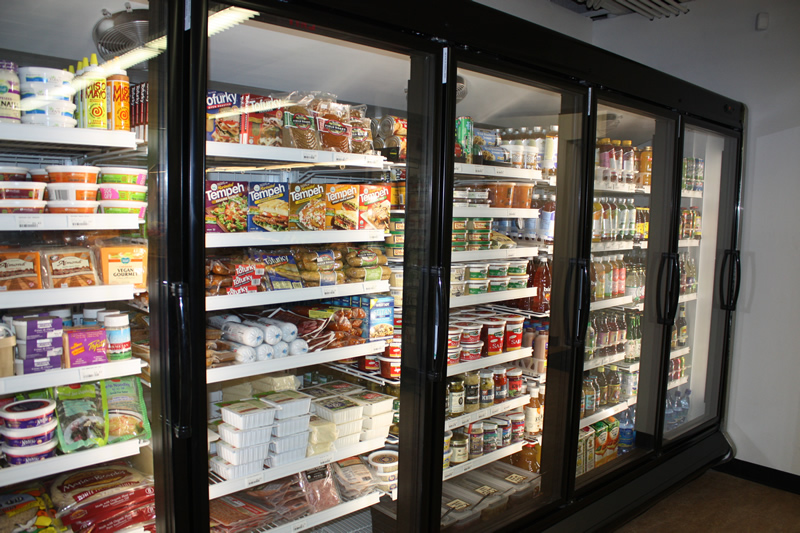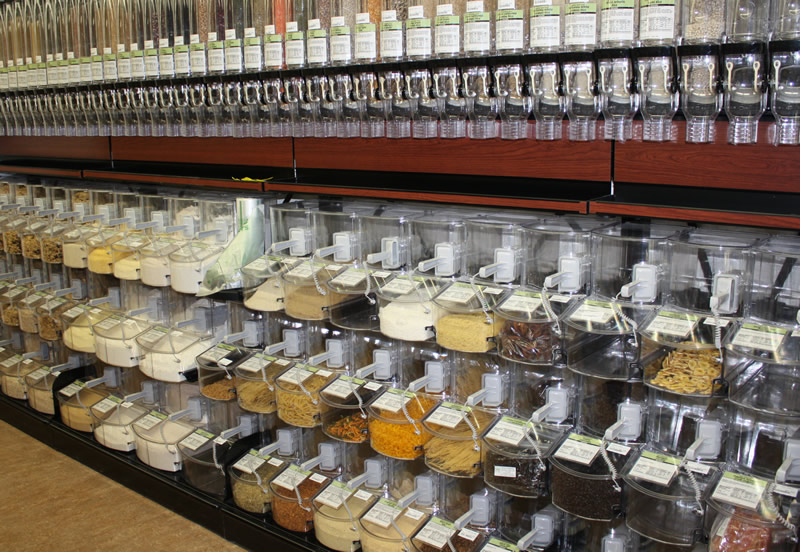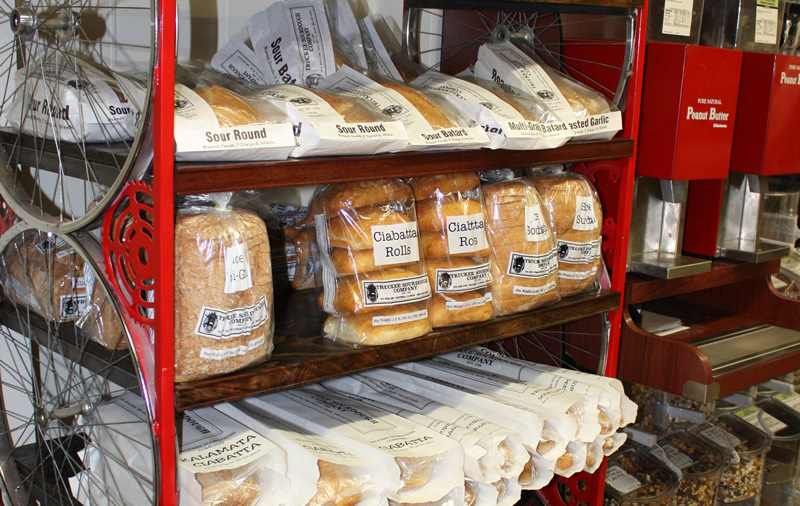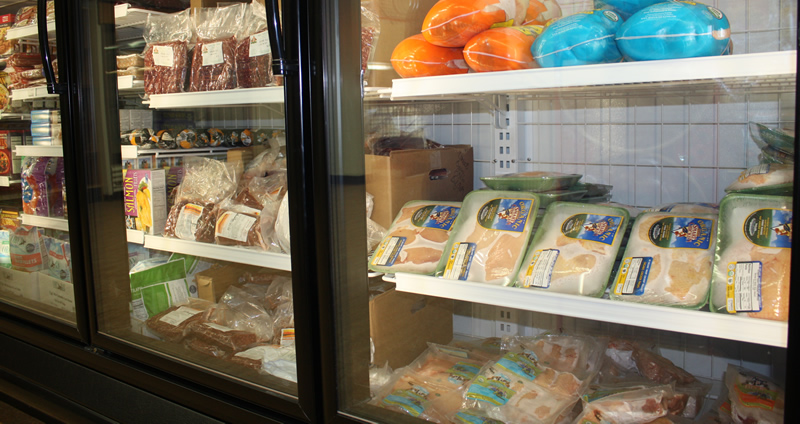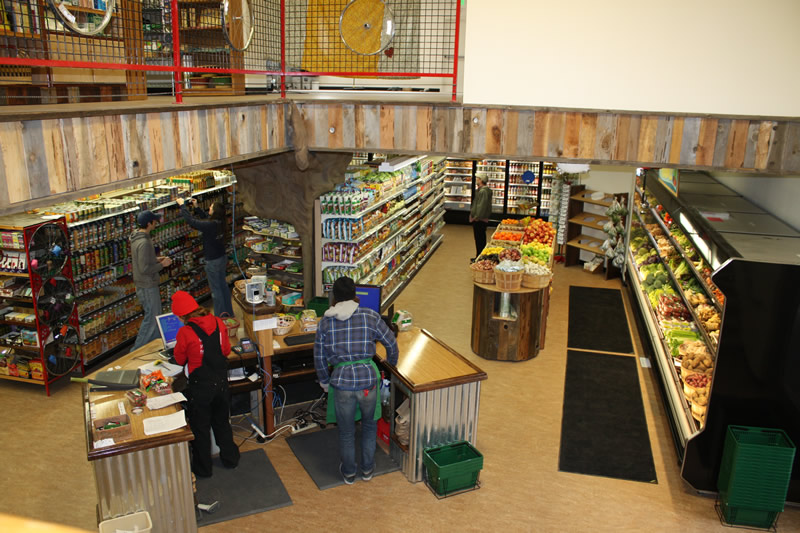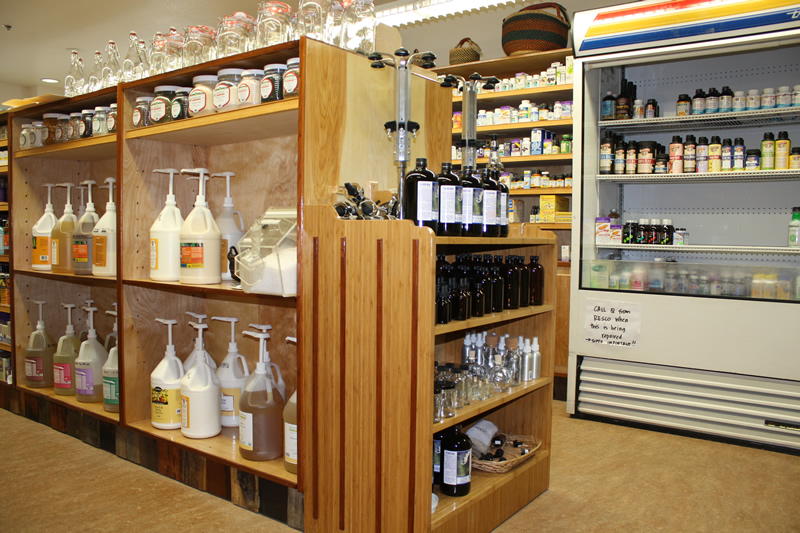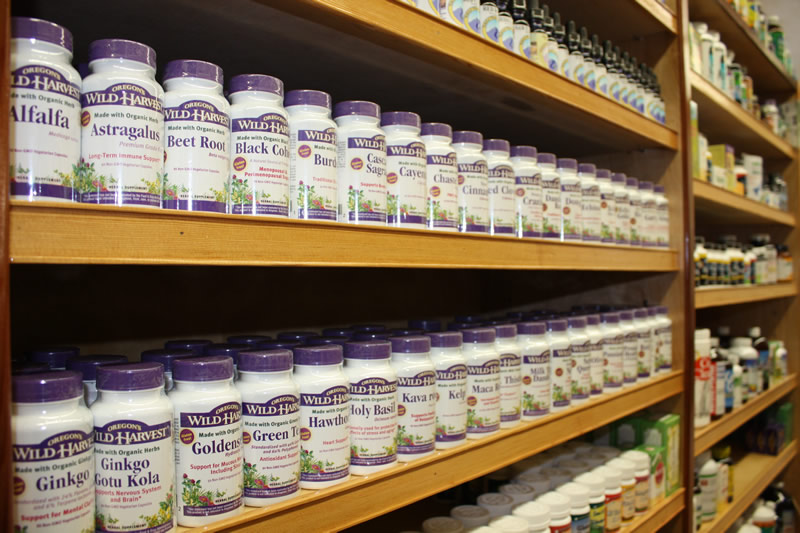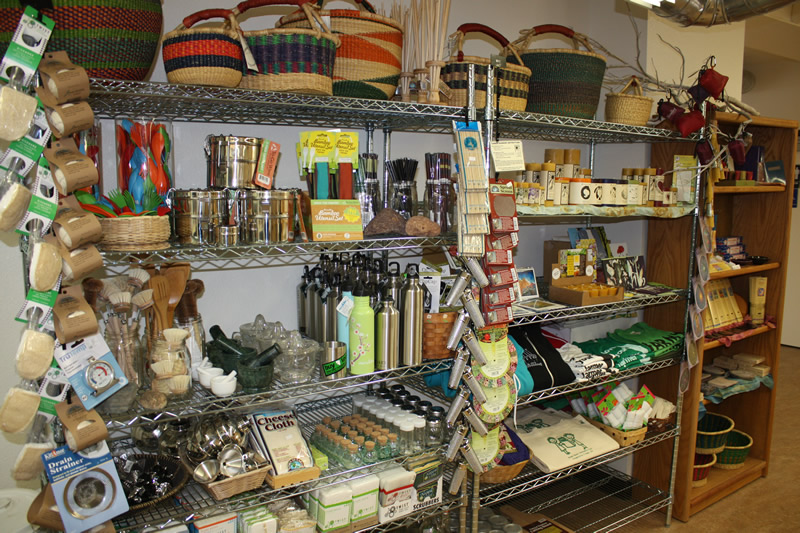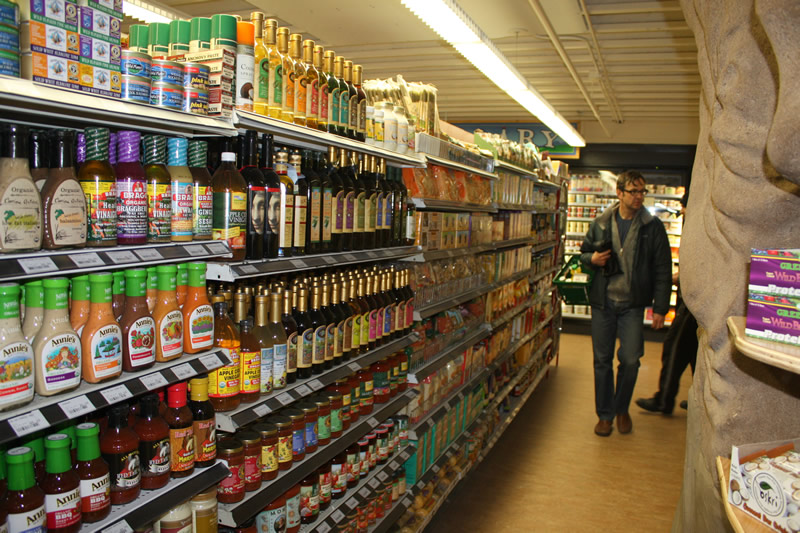 So come down, become a member, support locally made products and farmers. This is the grocery store downtown has been begging for, so let's make sure us downtowners in the 1-mile-zone support it.