Want to know where the construction action is? Take a walk around the area just west of Wells Avenue, and you'll find at least 10 major renovation/restoration/construction projects under way or completed within the last few weeks. Or you can take my word for it, and check out some photos below in lieu of a neighborhood tour. Many of these homes were snatched up recently. All of the properties below were acquired recently within the last year or so. I love the different architectural styles, it's always a visual treat when taking a stroll through the neighborhood.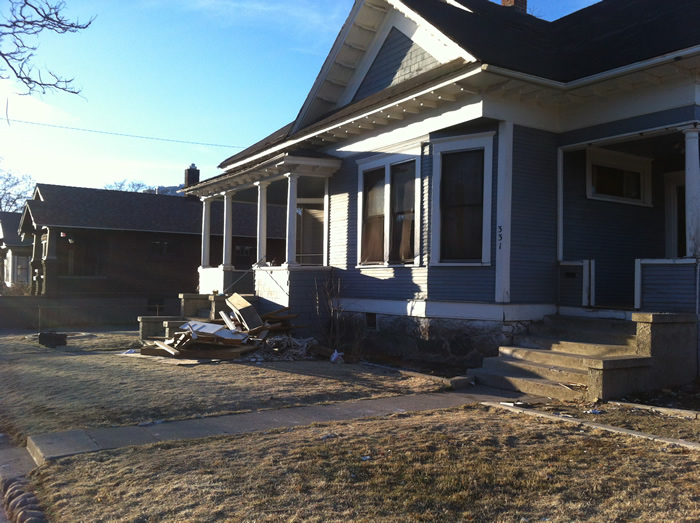 Roberts Street - complete renovation currently under way.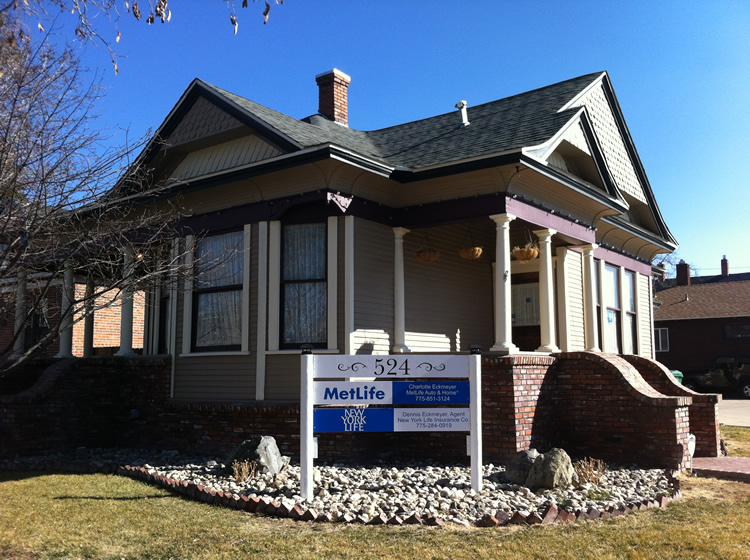 Holcomb Avenue - Complete restoration including original wood interior finishes. New landscaping. Completed about three weeks ago.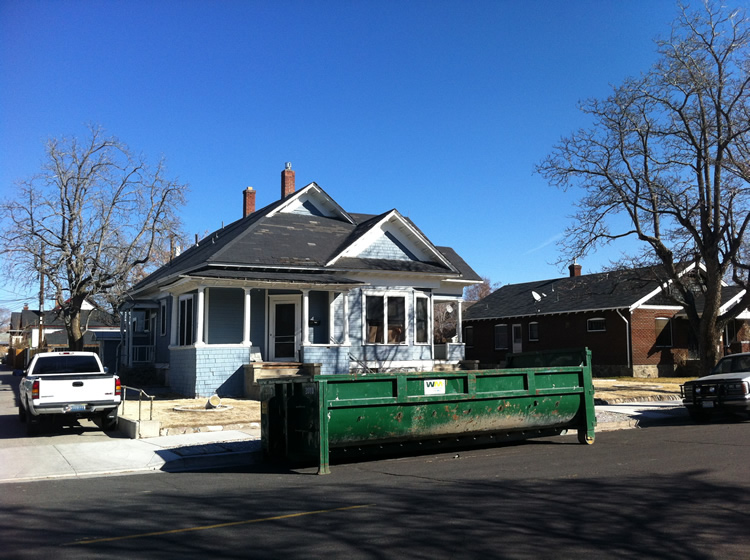 Roberts Street - Complete renovation of interior and porch rebuild.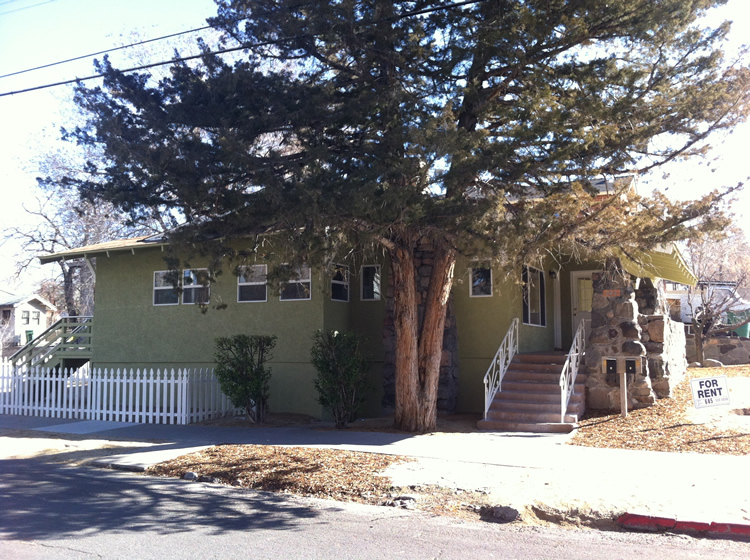 Wheeler - Total renovation including new stucco, paint, flooring, structural reinforcement, landscaping, new fence. Ready to rent.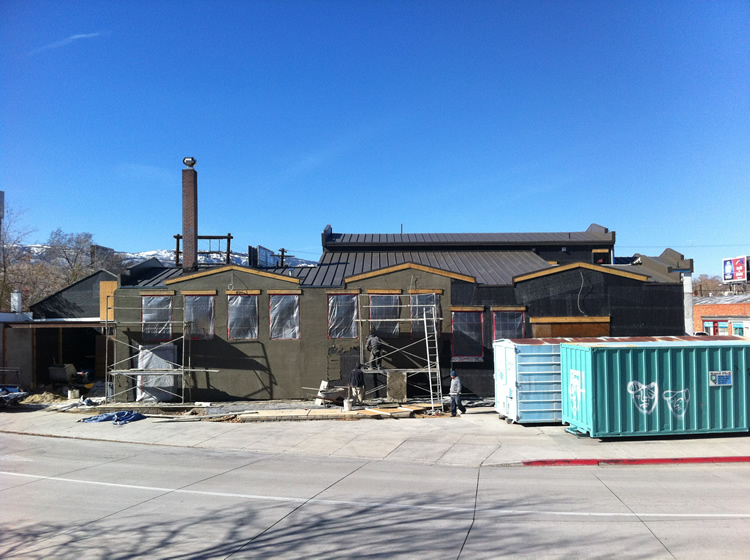 Brasserie St. James on Center. Will be live-work units, restaurant, brewery with artesian water, and pub. Complete renovation/restoration.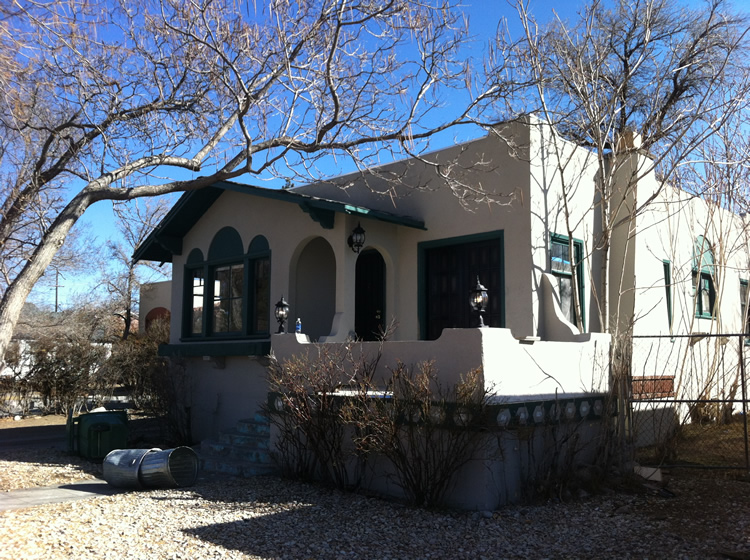 Holcomb Avenue. Three bungalow homes were recently purchased and are currently being renovated by an individual who will live on-property
in one unit and rent the other two.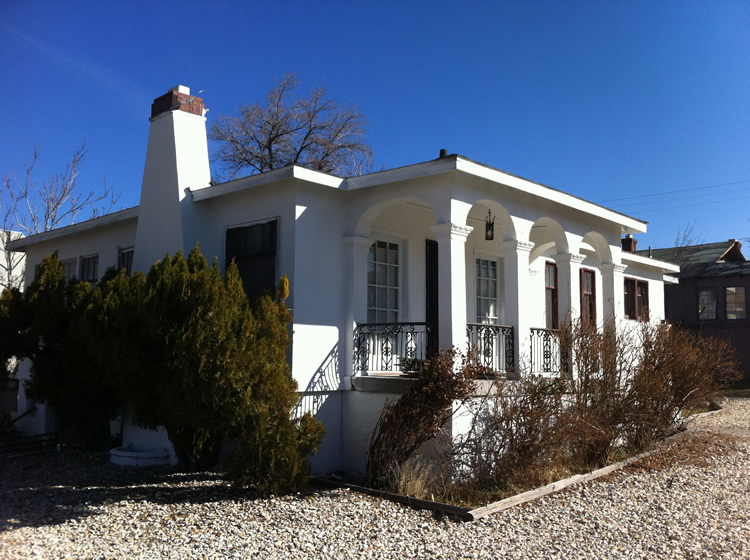 The second of three bungalows renovated and restored on Holcomb Avenue.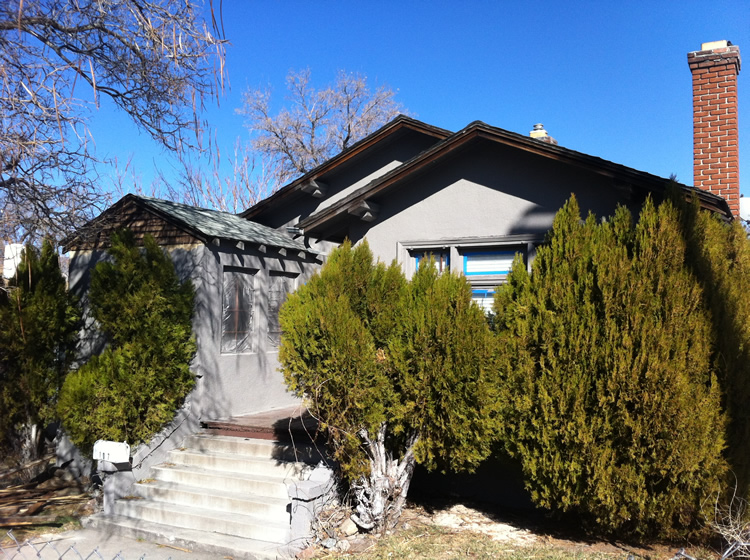 A home on Wheeler undergoing massive renovation. Not quite historically accurate but I'm not picky...the home until recently was on its last legs.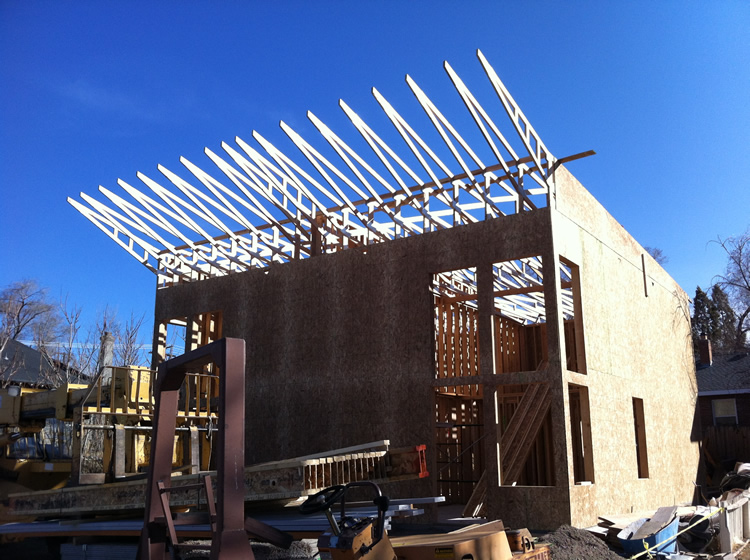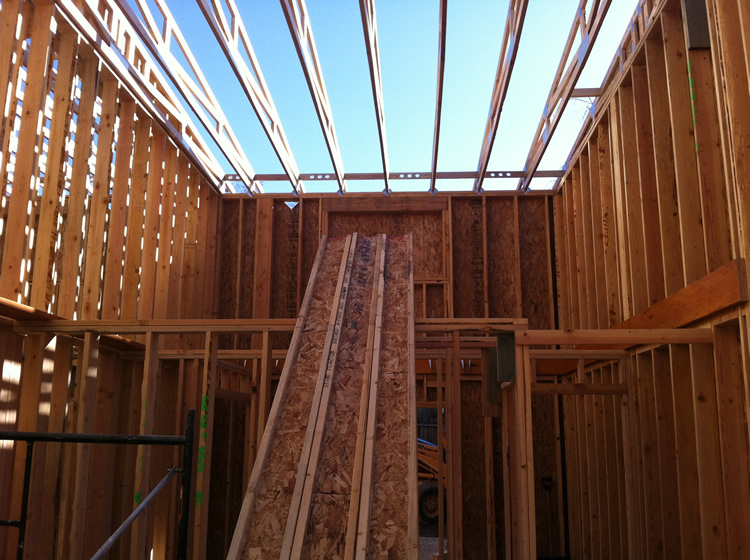 A new duplex being built on Stewart. The units appear to be real lofts, with ample backyard space and parking.