So it's official! The Wells Avenue Neighborhood Conservation District, located just southeast of downtown Reno, became official today at noon with councilman Oscar Delgado, the Historic Preservation Society, and of course, neighborhood leaders Barrie Schuster and Dagny Stapleton and all the residents on-hand who worked so hard to get to this point.
It is the culmination of 5 years of incredibly difficult work cataloging and inventorying homes in the neighborhood, and developing policies like the Wells Avenue Neighborhood Plan that encourages historic preservation and adaptive reuse of these homes.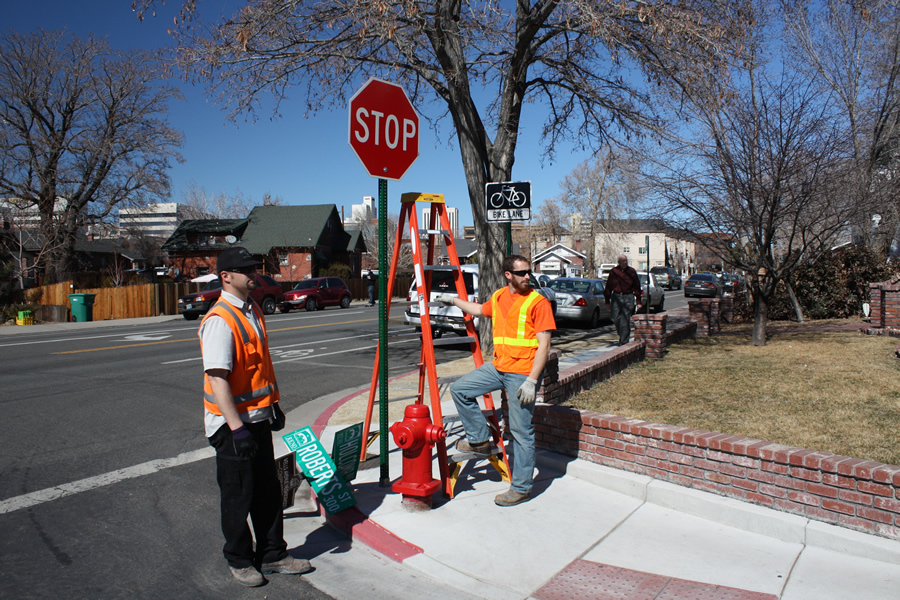 32 designation signs will be installed throughout the district, including both gateway signs and street-sign toppers.
It's difficult to explain the elation I feel reaching this point, for it is the very vision I had for this neighborhood when I moved to this area in 2003. I remember walking into councilwoman Jessica Sferrazza's office shortly after moving to this neighborhood and chatting with her about the potential of this neighborhood, and some of the neighborhoods in Los Angeles that had embarked on similar historic preservation efforts. Come to find out, many of my neighbors felt the same way! Ever since that point, this neighborhood has been in a 10-year upswing.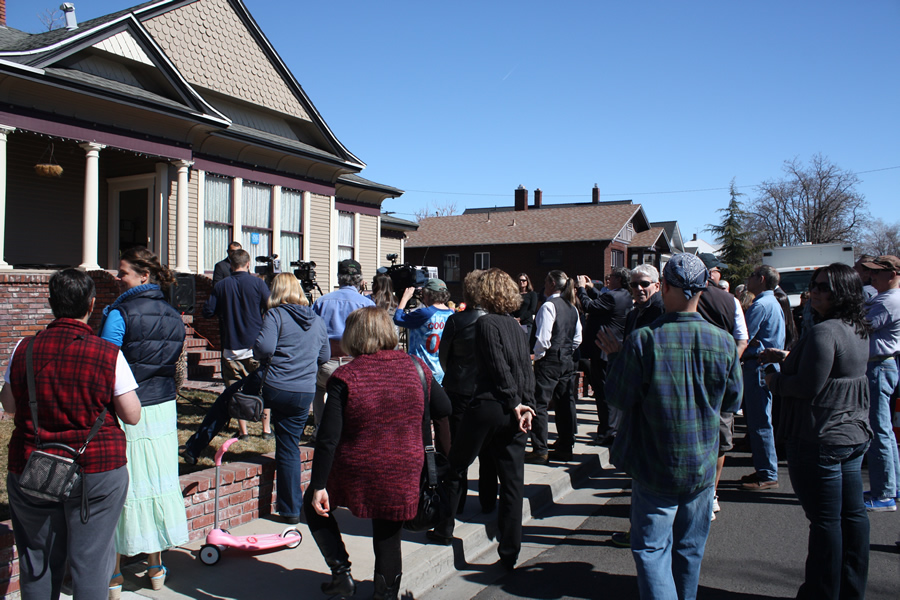 Bound by common goals, residents banned together to accomplish such amazing feats as getting 15 additional streetlights for the neighborhood, planting over 100 new trees in the neighborhood (all volunteer-driven), restoring Stewart Park's historic rock wall, reducing crime by 40% in just two years, creating a united front against graffiti, making Wells Avenue more pedestrian friendly, and doing multiple neighborhood-clean ups each year on a massive scale (think giant Castaway dumpsters full of trashed furniture and junk cleaned out from the alleyways.) It wasn't beyond the realm of reality for us to approach various property owners and ask them "Hey, do you REALLY want that knappy couch with burn holes sitting on your porch or in your yard?" More often than not they let us remove it for them.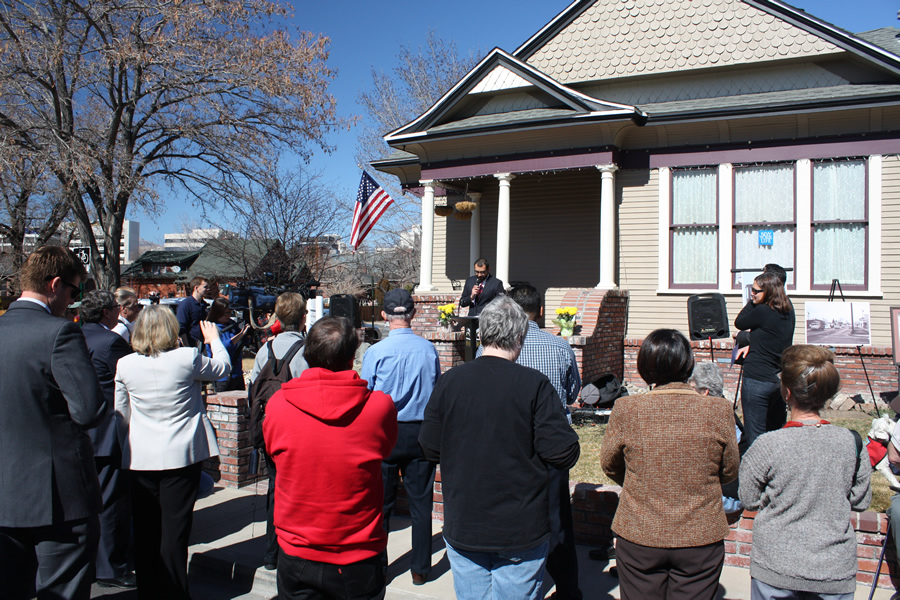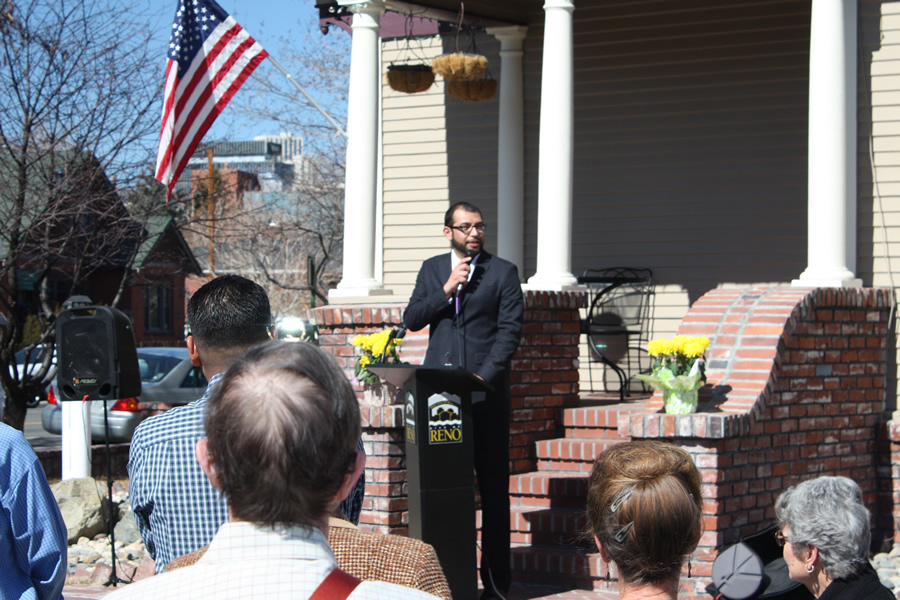 While it's intensely gratifying receiving national recognition from the National Sheriff's Association and other groups who took notice at our efforts, there are true heroes in our neighborhood who wish to remain anonymous outside of our group, who tirelessly go out every week to remove graffiti and clean the neighborhood, without ever wanting a spotlight on them or any press or recognition. There are lots of these silent helpers in Reno, whether they are cleaning up graffiti or cooking and providing meals to those who don't have a place to call home.
This is the Reno that I know and love, and experience daily.
If anyone ever tries to tell you Reno doesn't embrace culture or its history, send them over to our neighborhood. They'll be pleasantly surprised.