Reef Sushi and Sake Sign Up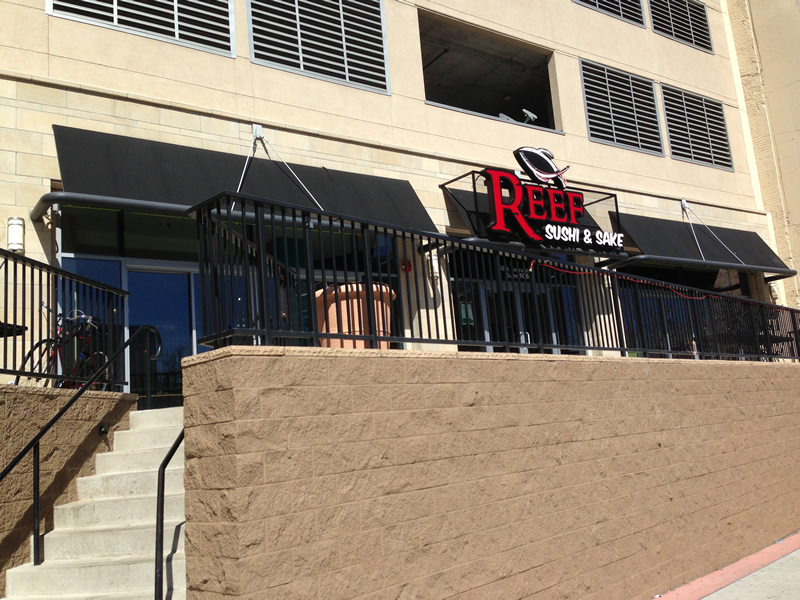 Work Next To Sierra Tap House Continues
Chocolates and Coffee Go Perfect Together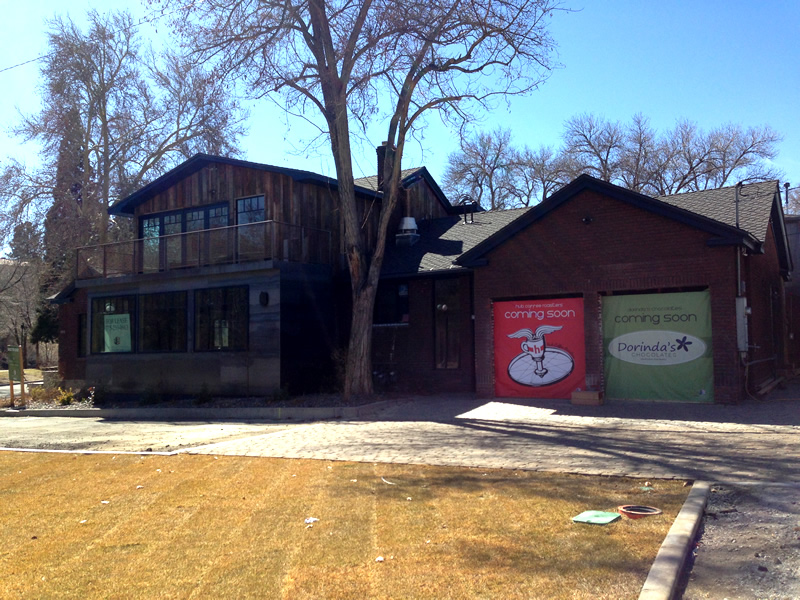 Have You Seen the Zephyr in Midtown Lately?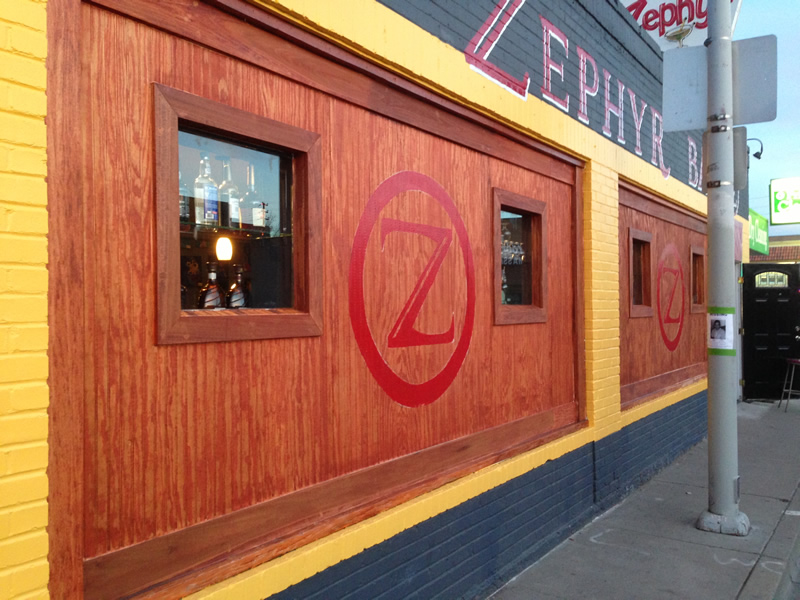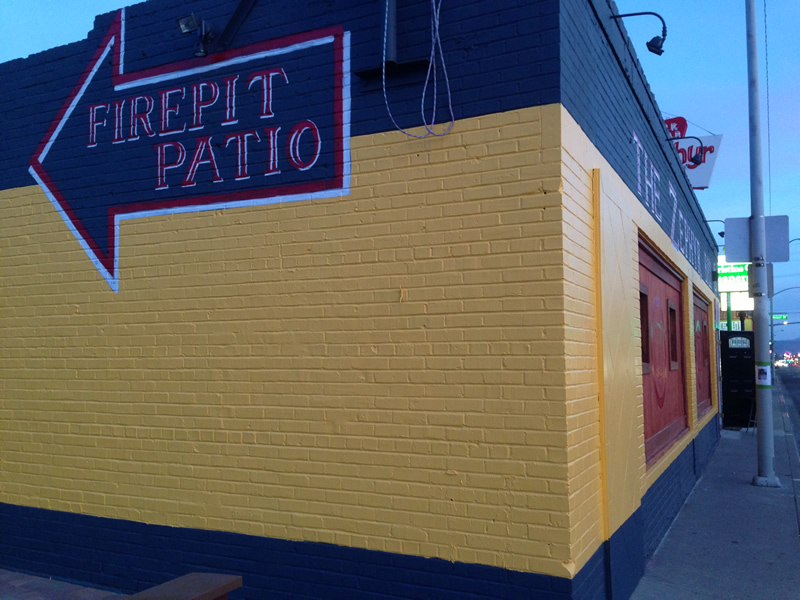 1864 Tavern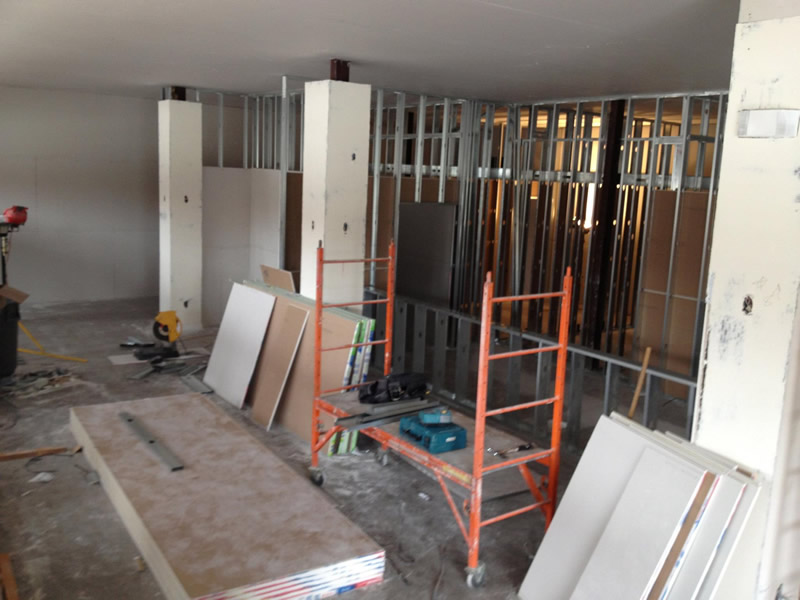 The 1864 Tavern is currently under construction at 290 California Avenue. 1864 Tavern is the creation of two Nevada Air National Guard C-130 Flight Engineers. They are both veterans of the Iraq and Afganistan wars and proud native Nevadans. They invite you to come down to California Avenue in April and celebrate Nevada.
Pizano's Pizza
Construction continues at Pizano's Pizza, though they were not on site when I stopped by so no photos for now. However, I found their web site and menu online, and their other two locations are in Oregon. They join Slice of the Peak (during Baseball season), Noble Pie Parlor, Pizza Reno, JJ's Pie Company, Campo and a few others I may be forgetting because I am writing this at midnight.
Interior Demo Permit for Vino Building Downtown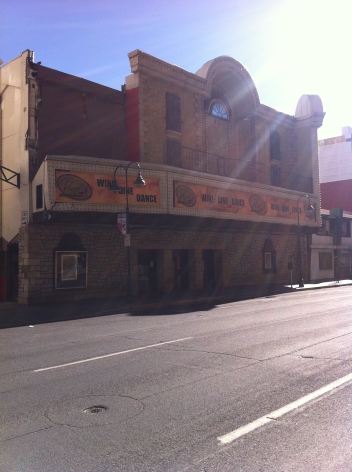 An interior demo permit has been issued for 236 North Sierra, which is the Vino building.