I'm a little late posting this due to a family emergency, but that doesn't decrease its relevancy. This is about the Bosma Business Center, located at 401 Ryland just before the S-curve when the street morphs into Liberty. The $2 million renovation initially gutted the building down to the floor, ceiling and exterior load bearing walls, then converted it to a Class-A multi-use production hive spanning three floors...the "country club of coworking workspaces" as CEO Mike Bosma describes it.
At the core of this building's concept is networking, and being able to quickly find and enable multiple solutions for your clients utilizing the other start-ups and coworkers within the Bosmasphere. This includes accountants, lawyers, designers and the like. Bosma's philosophy is proximity creates opportunity.
The Bosma Business Center is not just about coworking, it provides several options to prospective tenants. There are tenant spaces on the second and third floors, dedicated office space on the first floor, and first-floor coworking space as well. A reception area with controlled access fronts a massive business lounge on the first floor with the coworking spaces spanning the length of the lounge.
The coworking space has 14 dedicated desks which allow coworkers to easily schedule time knowing there's a fully stocked desk with internet, phone, etc.
Included in the base monthly fee:
Access to coworking desk
Fully furnished lobby and common areas with kitchens
Phone with conference capabilities
Ethernet and Wireless Internet Connection
All Utilities including cleaning services
Access to showers
24/7/365 access
Patio and ROOFTOP seating areas
Basic office supplies
Additional options include limo service, lockers, access to recording studio, underground secured parking, guest passes, and video conference capabilities.
For more information visit their web site.
Check out some photos of the transformation below!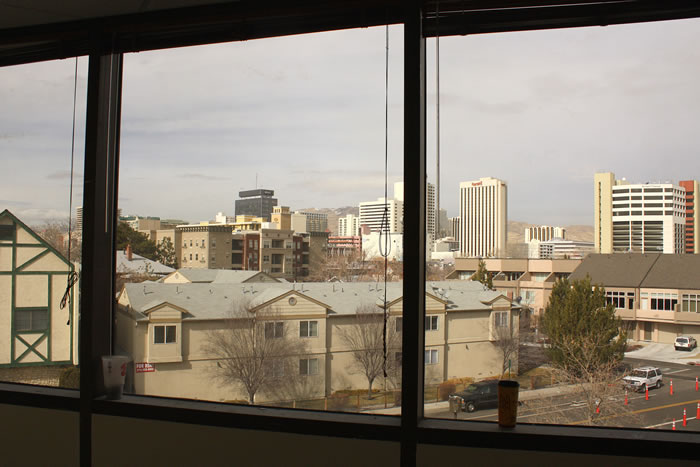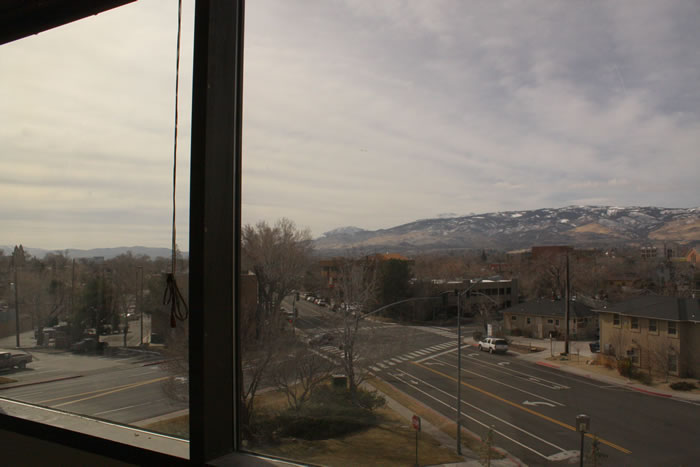 The Views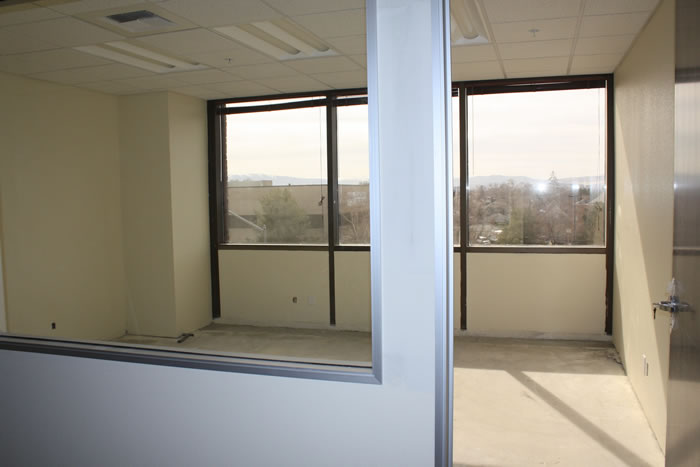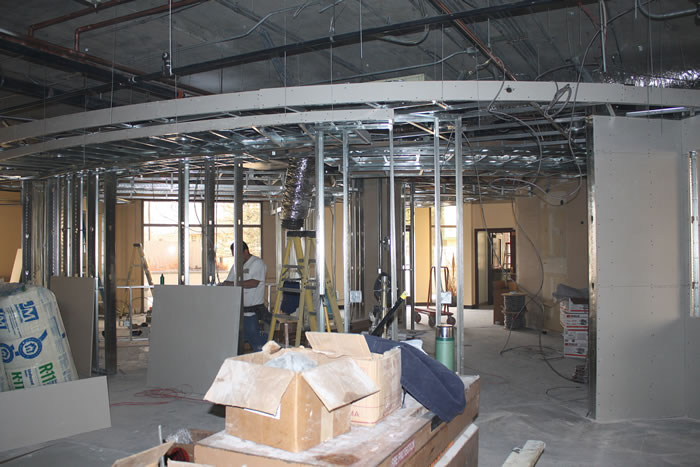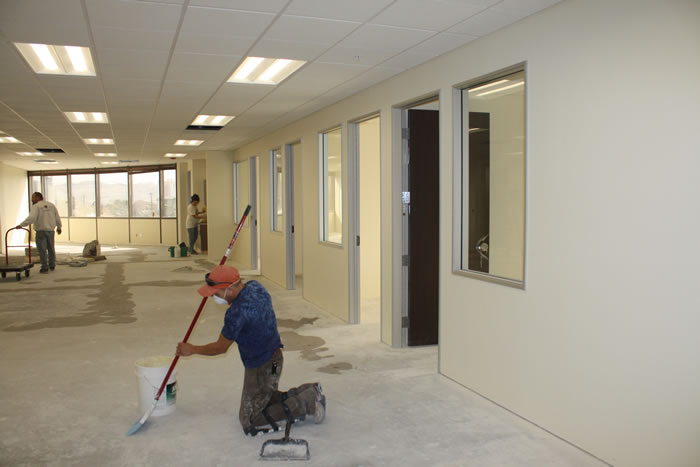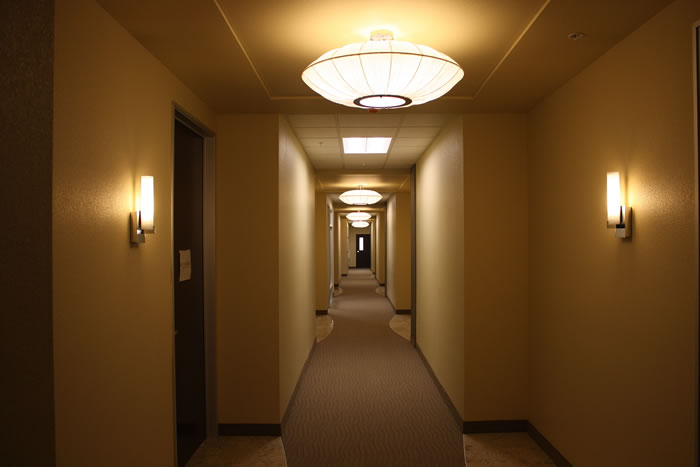 Completed second level of the Bosma Business Center.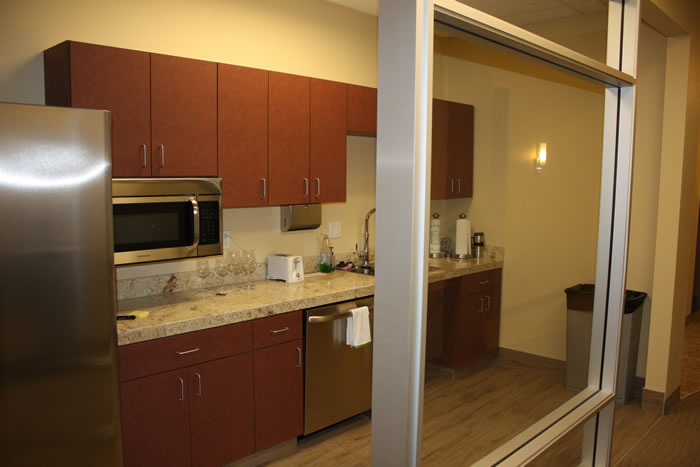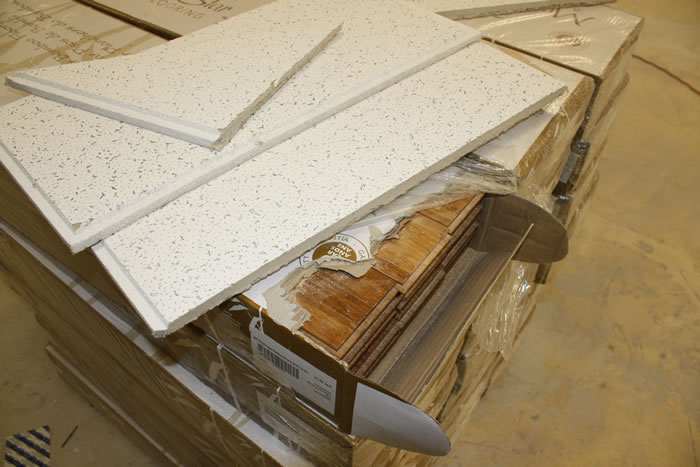 Beautiful floor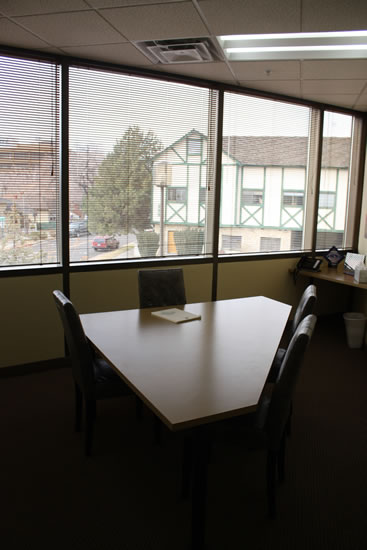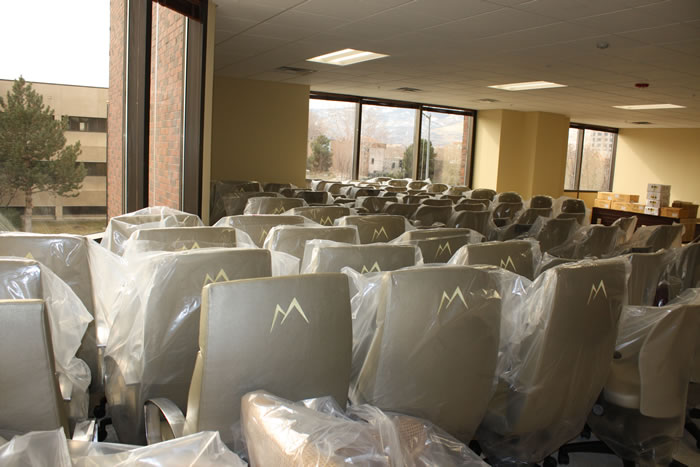 A sea of Via Seating.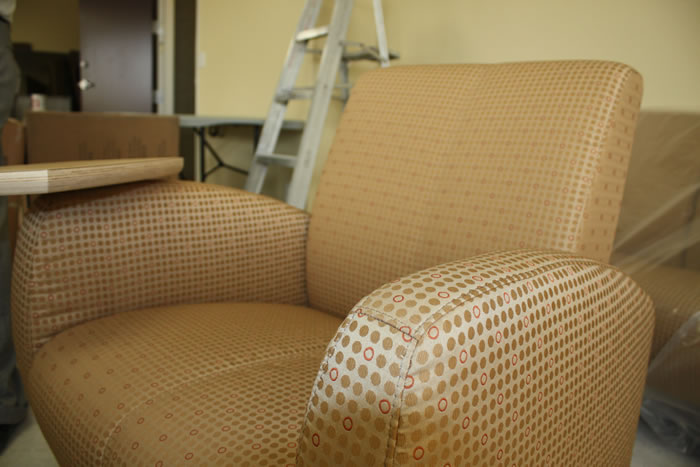 Plush!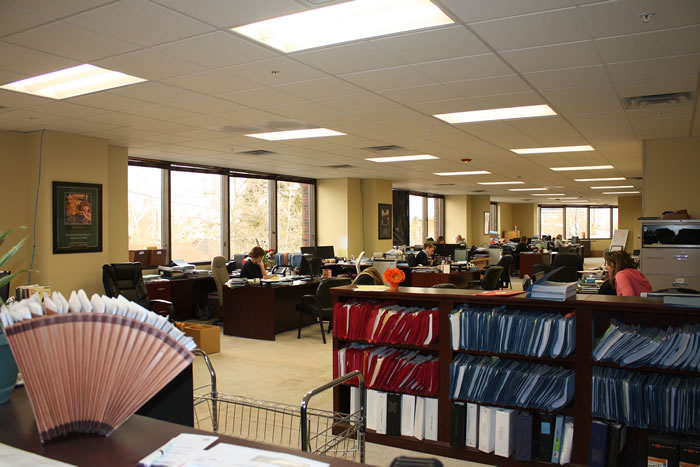 One of the completed office spaces.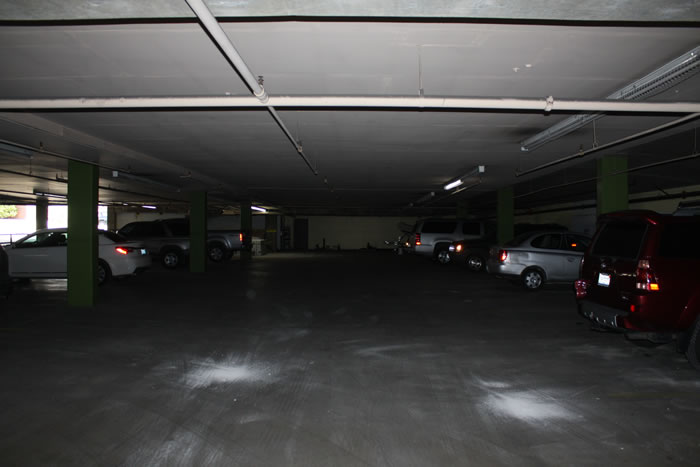 Secure underground parking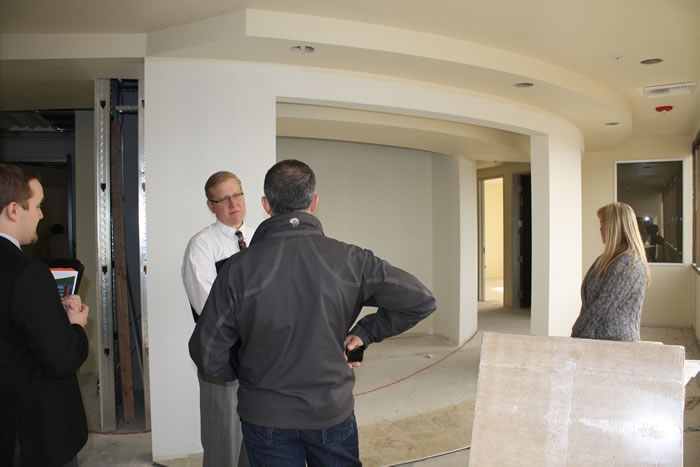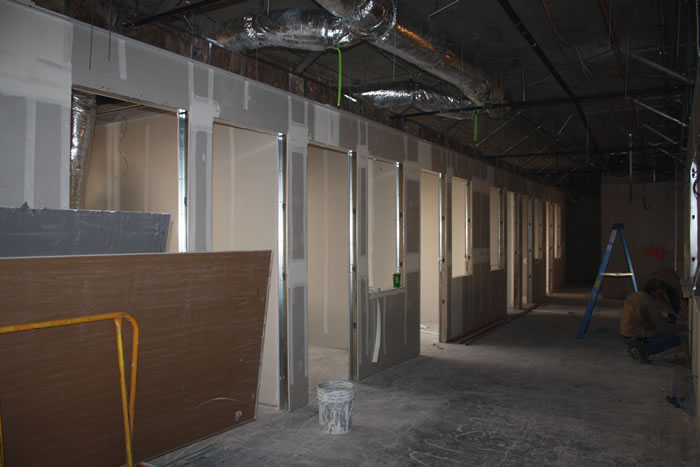 A row of soon-to-be office spaces.
KOLO8 News Story on Bosma Business Center