I had a chance today to stop by Sticks and the just-opened Chuys restaurant, which opened to the public last night. Click here to preview their dinner menu. Photos below!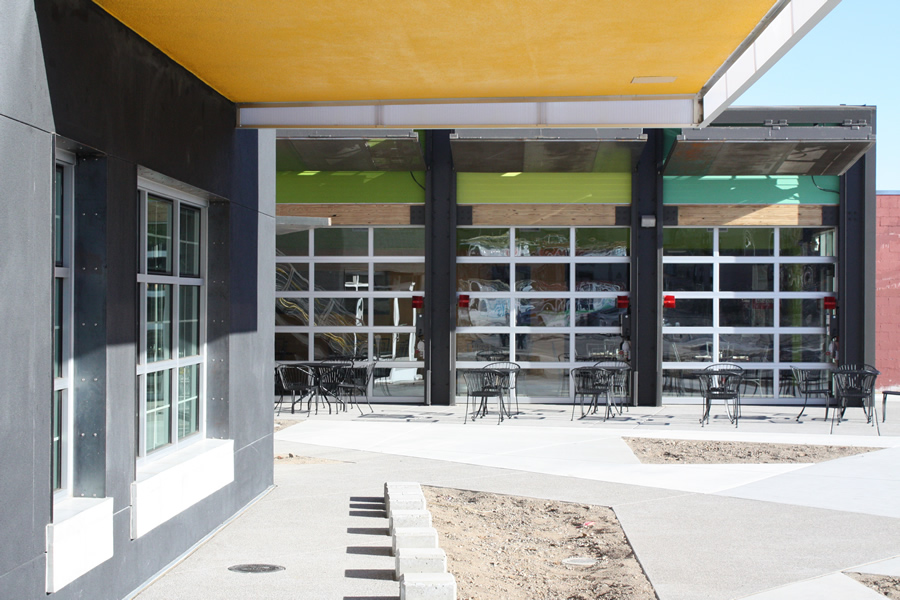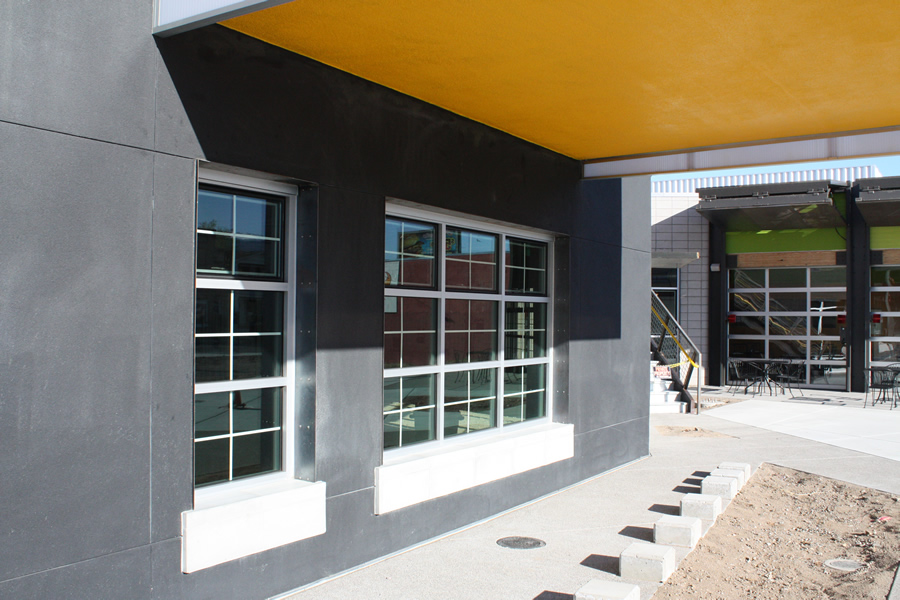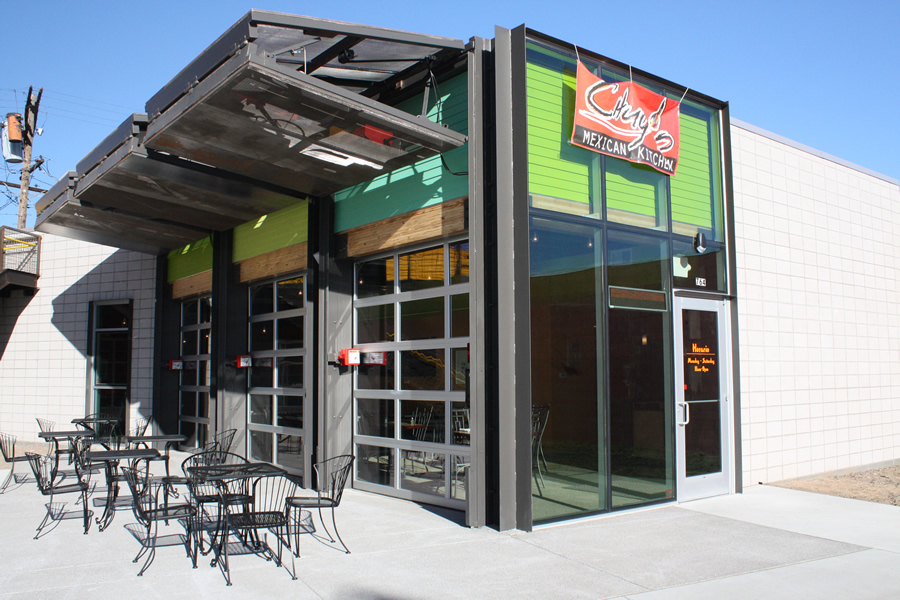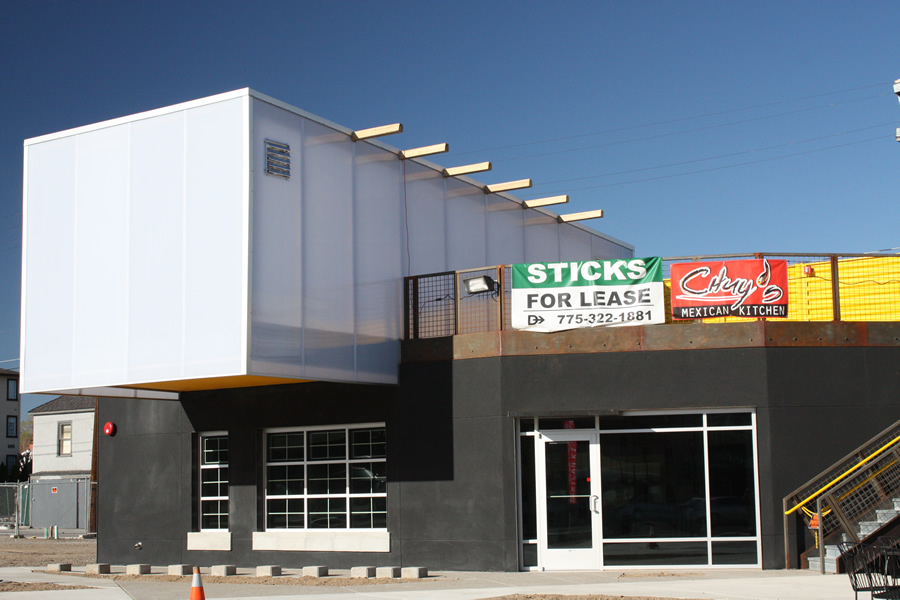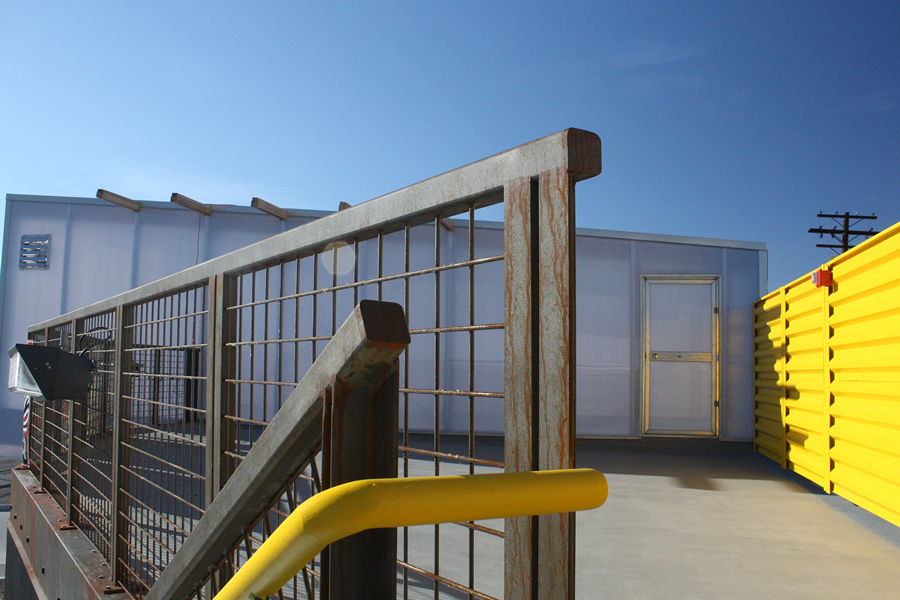 The upper level here seems to be some kind of greenhouse, with ventilation fans.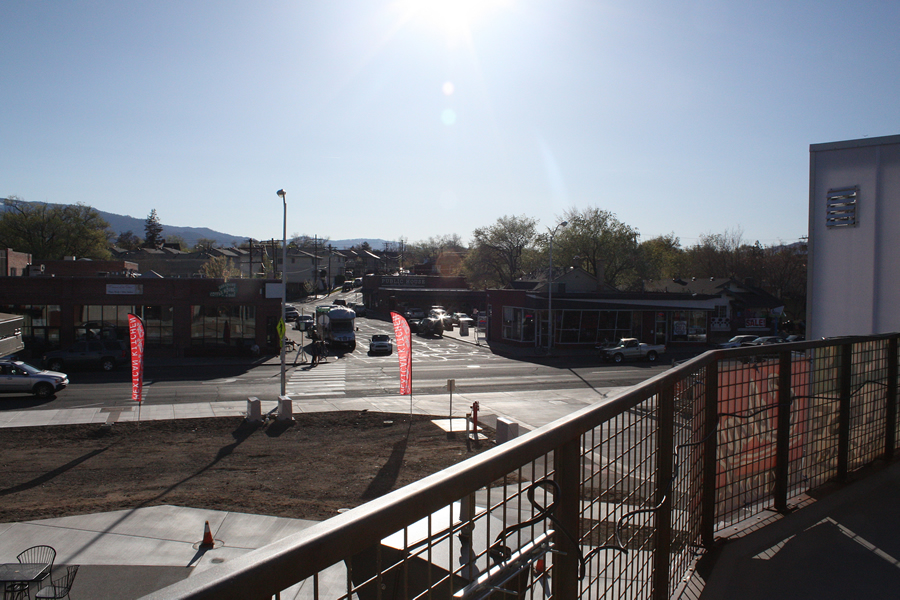 The view is great from the second-level deck!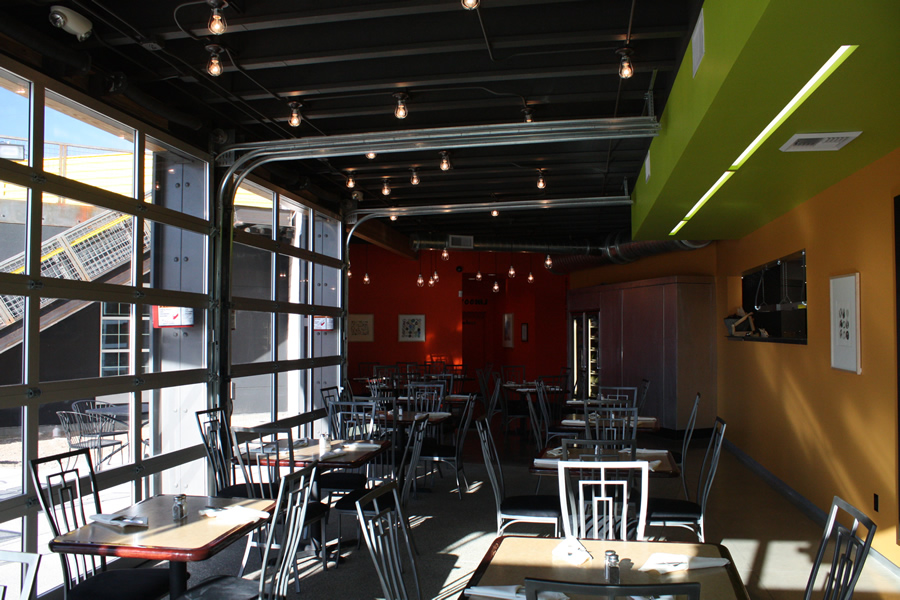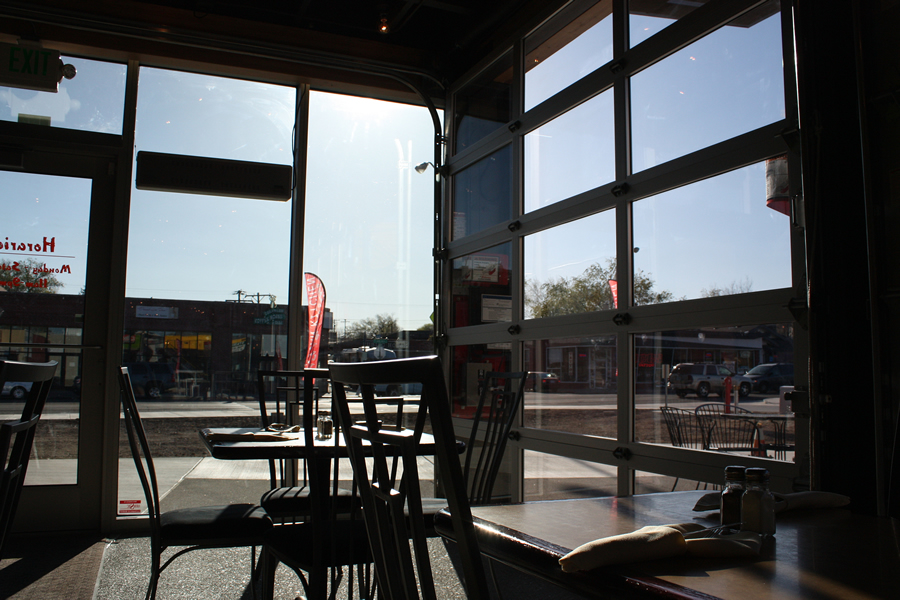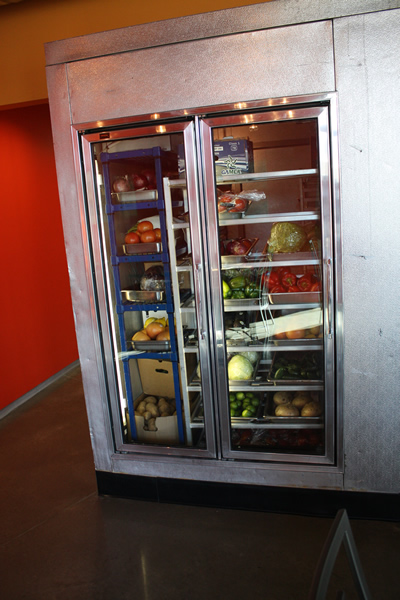 Fresh ingredients displayed right in the dining room of Chuy's.