KOR Fitness is located in the heart of downtown Reno on the corner of 1st and Sierra Streets, across from Silver Peak Brewery. I had the opportunity to stop by and check the new gym out, which has been putting downtowners on the path to good health for a few months now.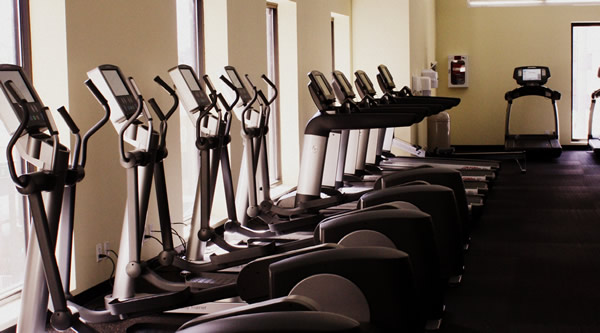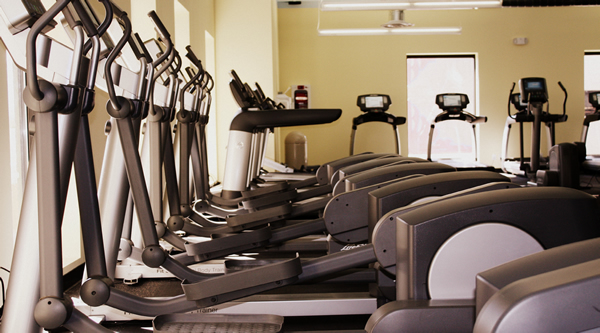 KOR, or Kinetics of Reno, is a full service 15,000 square foot gym and offers a variety of group fitness classes including Spinning, Boot Camp Class, Kickboxing, Zumba and Yoga. New Life Fitness machines, 2 fitness studios, fully stocked locker rooms with showers and a childrens play area fill out the massive space.
But it's the service they offer, included in membership, that makes KOR stand out from other gyms. Each member receives dynamic, multi-tiered fitness and nutrition program which empowers life-long health and wellness, and body analysis and nutrition counseling from their certified trainers. Body testing includes O2 Max Test, Body Composition, Metabolic Analysis, and a Behavioral Resistance Profile. The trainers will design a program with you, and help you achieve those goals, and then re-evaluate your plan as necessary.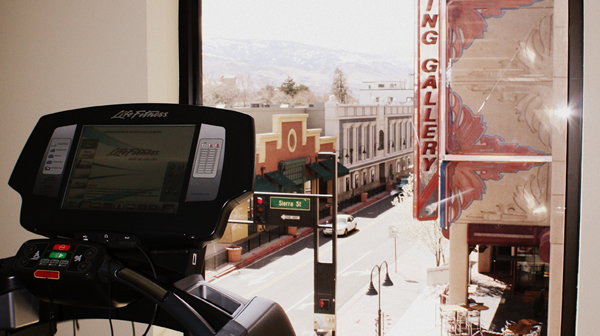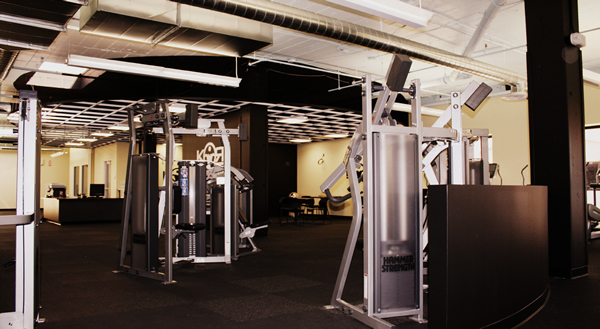 They have quite a few members from the downtown work pool, including people from the courthouse, Chocolate Bar, and Silver Peak Restaurant, who use the gym on their lunch breaks. Members of Anatomie, KOR's ultra-intense one-on-one sister gym in the Museum Tower, can also use the KOR gym free of charge as an extension of their workouts.
The brainchild behind both Anatomie and Kor Fitness is Jason Martinelli, who integrates his personal experience as an athlete with his education in cardiovascular physiology, nutrition, and the American College of Sports Medicine and the C.H.E.K. Institute to provide clients with exceptional training and guidance for making healthy, long-term lifestyle changes. And his two-pronged approach to fitness gives downtowners two options to choose from; either private, intense one-on-one personal training by appt only at Anatomie, or pursue your own path of fitness guided by personal trainers at KOR Fitness.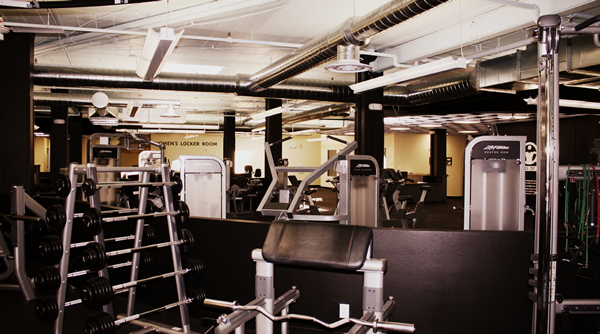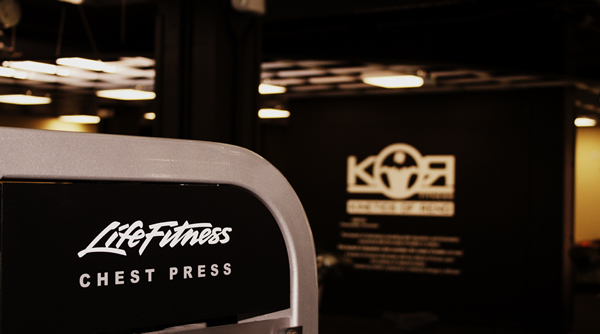 Other trainers at KOR Fitness include "Coach Bee" Bryan E. Eidem, MCFE/CSN, who bronze-medaled in 2011-2012 Mr. Fitness competition, who once weighed 120 pounds heavier than he is now and understands the challenges of weight loss. Also rounding out the trainers is Andria Hanksi, whom I met on my tour and specializes in Zumba Fitness, aerobics training and weight training, and also Travis Numan, who boasts a Bachelor of Science degree in Kinesiology: Exercise Science and from San Diego State University, a Master of Science in Exercise.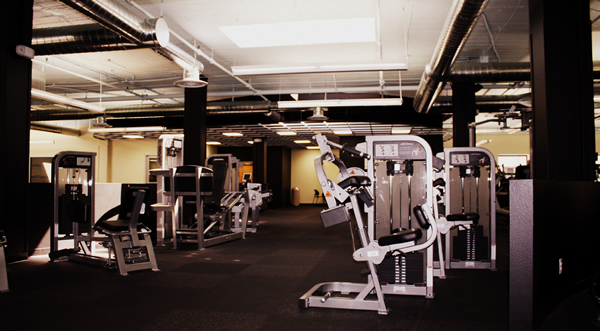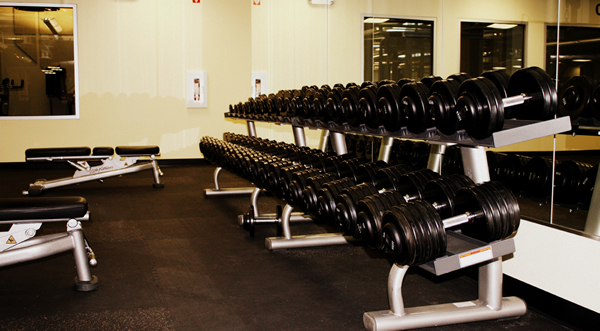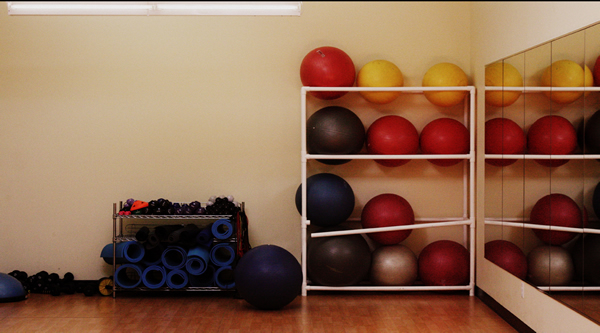 In conclusion, if you need some serious training or you're ready to try a new gym with brand new equipment, no lines, and friendly staff, come on down and check out KOR Fitness and Anatomie both located just blocks from each other in downtown Reno. It's the perfect gym for downtowners and those who work downtown.