Neon sign collector Will Durham is currently in negotiations with the Montage to occupy the space that was formally to be Ruth's Chris, and install a neon sign museum that will be open to the public from June through September.
Durham hopes that the temporary museum is a stepping stone to a more permanent location. The Montage doesn't exactly have tenants competing to lease their commercial space, so this is a great way to give the ground floor some activity while showcasing a big piece of Reno's history. If you aren't familiar with the it, the Montage's commercial space fronting Commercial Row and Sierra Street features floor-to-ceiling glass walls, making the neon signs very visible to those walking by.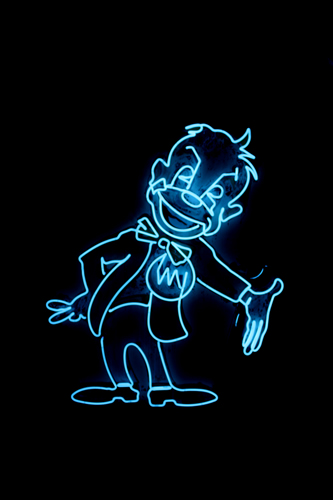 The museum will feature neon signs from Harold's Club, Mapes and Fitzgeralds, as well as include recognizable signs from the area and less recognizable signs he's collected throughout the years.
Durham however was a bit taken back by the lack of support from stakeholders downtown. Given that downtown casinos support special events he figured if he put together a really nice sponsorship packet for the museum, that someone downtown would come forward and help sponsor it. That was not the case. In his push to find a downtown sponsor, not one single business he sent a packet out to bothered to return his calls, including the major casinos. One would think they would be interested in sponsoring a piece of their own history.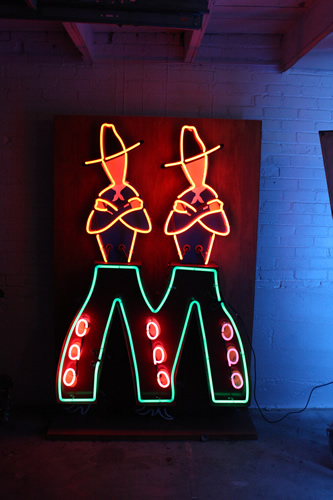 He also didn't hear any word back from the city council as well, after writing each of them a letter outlining his plans. Unlike the sponsorship packets, he was simply looking for some support and a pat on the back for his efforts.
Nonetheless, with or without sponsors or interest from the city council, he plans on opening the museum this June, provided his negotiations with the Montage end positively and he gets the space and improvements needed.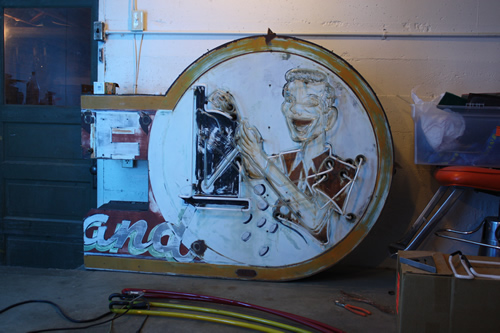 People always complain there's nothing to do downtown except gamble and drink. Here's an opportunity to have pieces of Reno's history on display throughout the summer, so I urge both the Montage and City Council to help Durham out in any way possible within their means, so we can enjoy this museum throughout the summer.