Lots of cool things going on check out the pics below.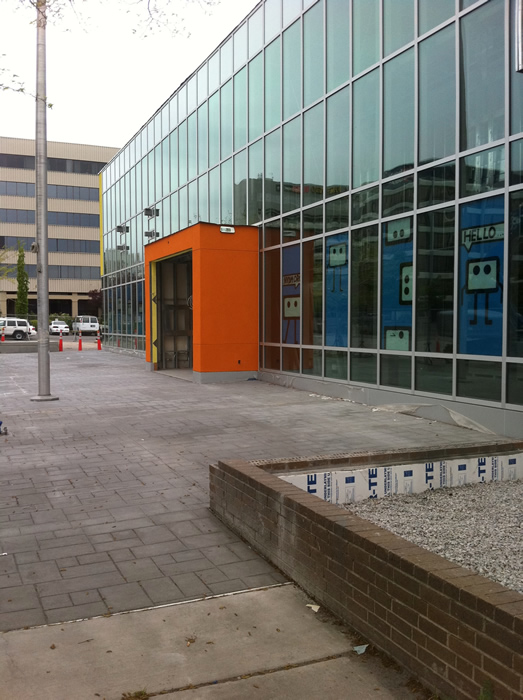 You can't miss this bright orange entrance to the Nevada Discovery Museum on Center Street.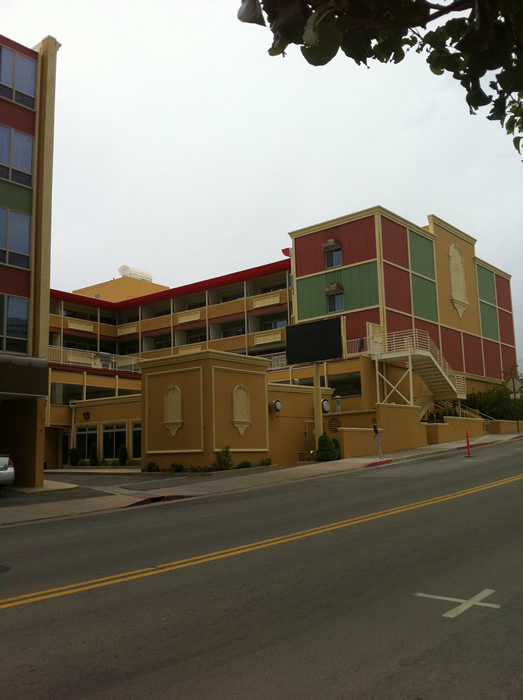 Not sure what this building is because their sign is blacked out, but it's getting quite the drastic paint job. Scroll down for a peek at its prior color scheme.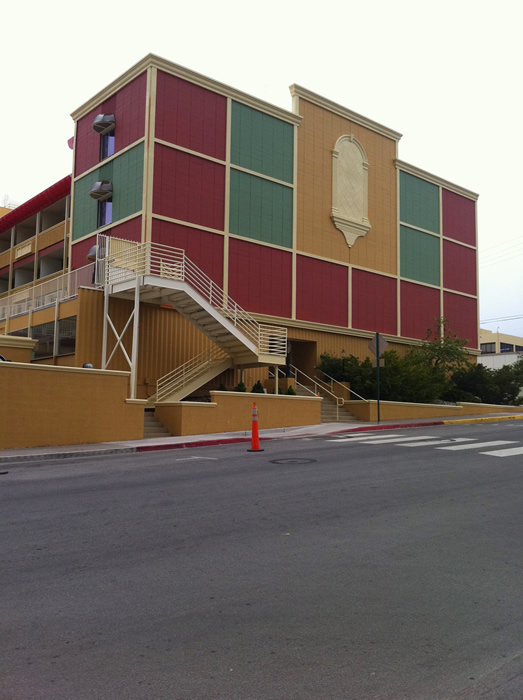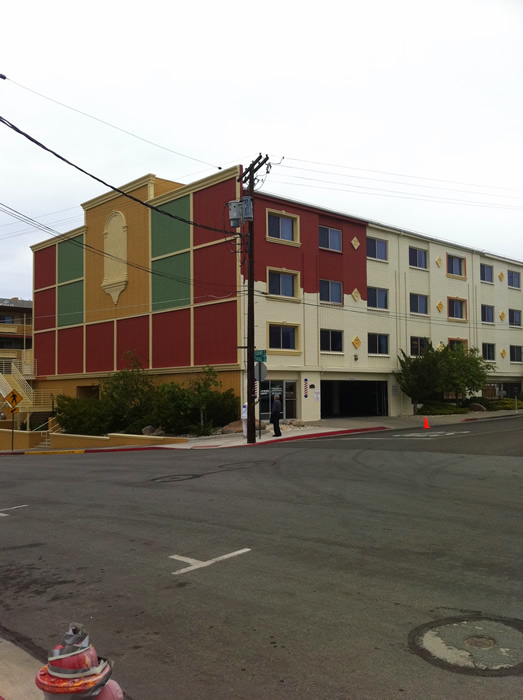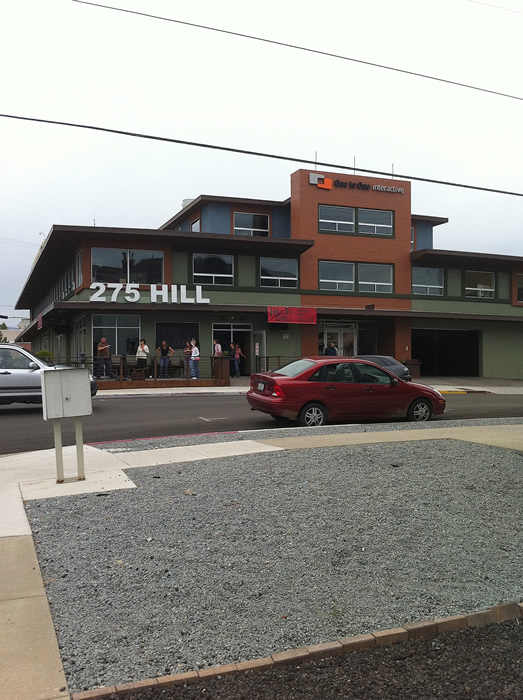 A new grill is opening soon at 275 Hill called the 275 Hill Grill.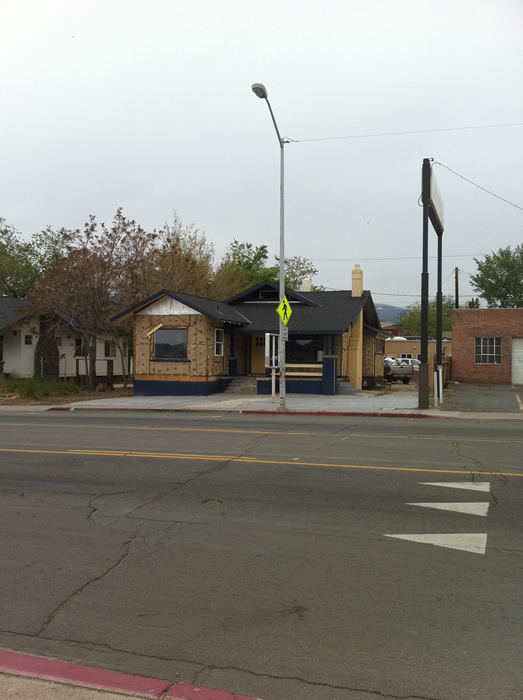 Sup's new location continues to be renovated in preparation for their move.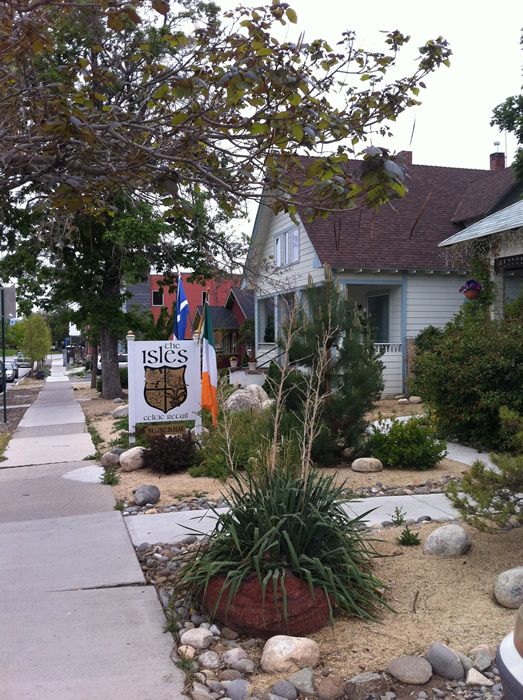 Center Street.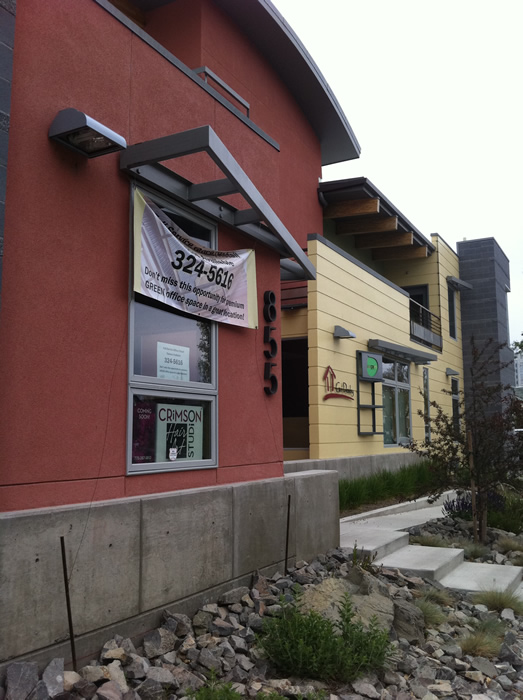 New salon coming to Center Street, Crimson Studios.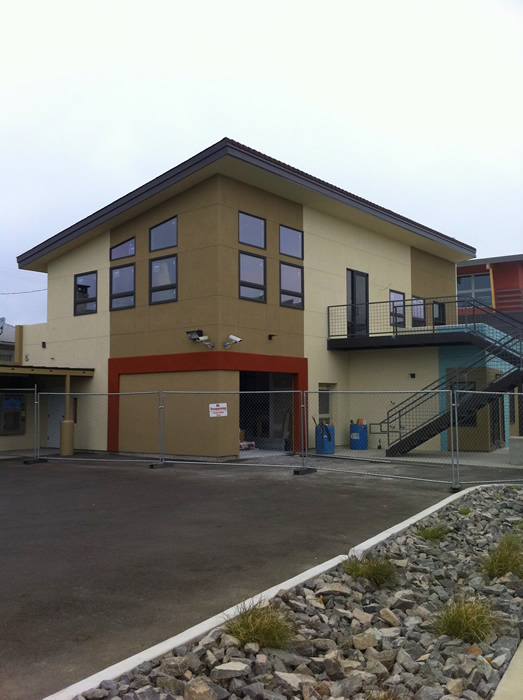 New loft/retail building on Center Street nearing completion.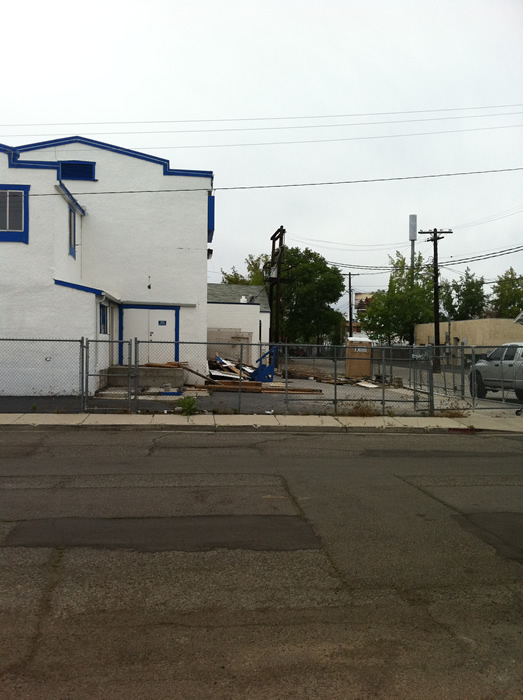 New brewery and restaurant continues renovation.