The ReTrac train trench covers, located downtown between Commercial Row and Third Street, and between Virginia Street and Arlington Avenue, are back in play after a Redevelopment Agency Advisory Board meeting.
The RAAB meeting was last Tusday (I'm a little late doing this write-up on it, sorry) and was called by Bill Thomas as a special meeting to discuss redevelopment concepts for the ReTRAC lids in the heart of Downtown Reno.
There has been renewed interest from city residents, as well as national architecture firms to design a vibrant public place with examples being potential retail, art displays, a dog park, etc.
The Nevada Museum of Art has been at work with representatives from the Vangard Conference that took place this past summer in Reno. They have put together a packet of possible ideas but are merely on the conceptual side right now.
In 2007-08, L3 Development put forward a proposal of which was put out for RFP but never picked up. Let's take a peek at that in photos: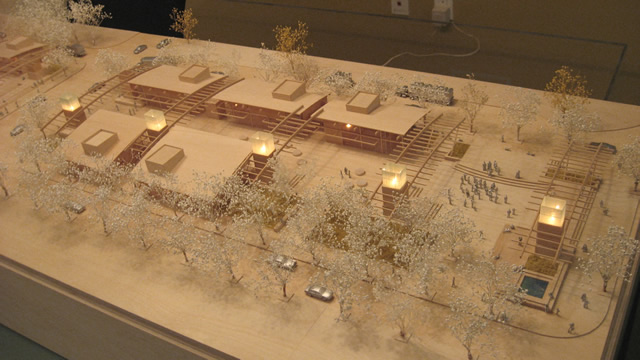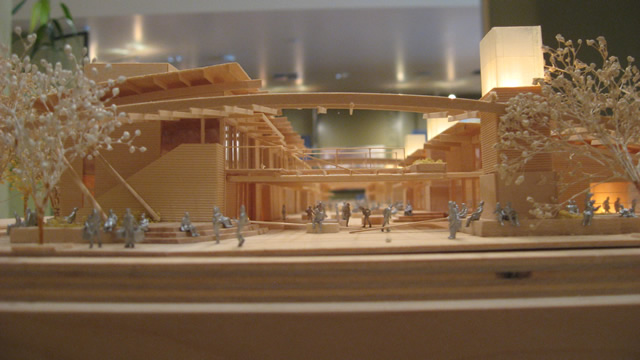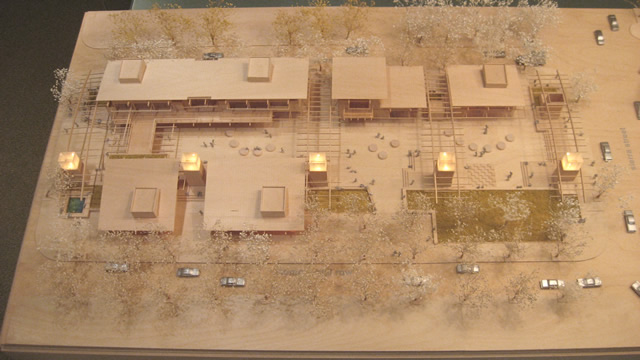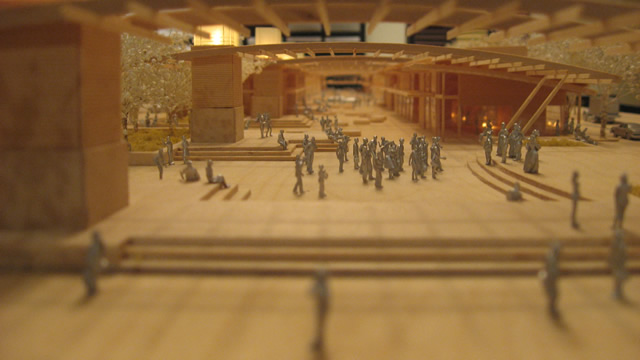 The city is now moving forward with planning at this site. The parties responsible, the City and the Nevada Museum of Art, are moving quickly too. They anticipate gathering multitudes of ideas for the space and putting together a final package to go before the City Council in November. Until then, conceptual planning will continue with various interested urban designers and architects.